Social Media
How Can College Students Benefit from Social Media?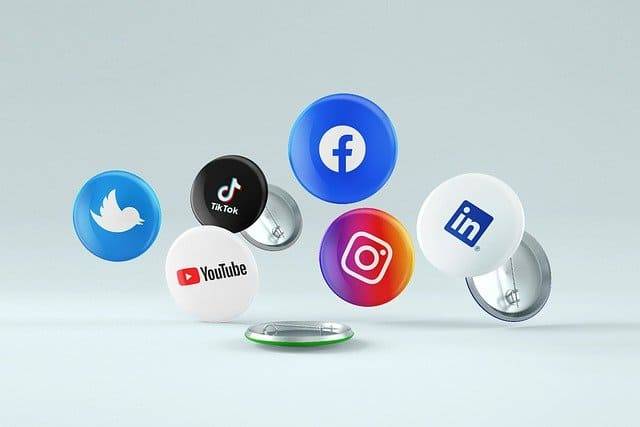 If you're a college student, we're sure you may have heard your parents at some point tell you to put down your phone and stop using the addictive social media. Sure, they're going to think it's evil because of how you stay attached to it for the entire day.
The thing is that your parents only see the negative side of social media because of a lack of knowledge about its uses. It is not only our parents that have a hard time understanding the use of social media because even young people don't understand it entirely.
Are you someone who also doesn't know how social media can help you during your college years? If yes, you need to read this article because it will cover the 4 amazing benefits college students can get from using social media. This article will surprise you because you might never have heard of some of the benefits we'll talk about in this article.
Let's begin.
Networking
In today's time, everyone knows the importance of networking. If you don't, we bet you're living under a rock because the teachers these days talk about the benefits of networking from when you're in school.
The networks you create with people can help you in so many ways that you can't even imagine right now. Some professionals even say that networking is an even more important skill than being good at something.
In today's digital world, the best way to create a network is using social media. From Facebook to Instagram, there are so many social media handles available these days. You can use any handle of your choice because each comes with its different advantages. But, one thing is common in them all, which is to connect with people you know in real life and the people you've never met before.
Global Exposure
Gone are the days when people would sit in front of their TV screens to watch the news from around the world. That's because, these days, the latest news spreads over social media handles within minutes of the event happening. This quality of social media has helped people become aware of what's happening in the world.
The recent events in Ukraine were all over social media. If the event happened some years back, we're sure many people in different parts of the world wouldn't have a clear picture of what really happened in Ukraine. With the widespread use of social media, the world has indeed become an urban jungle, where no news can escape.
Discovering Your Talent
Social media is not only about serious news and the major events happening in the world. So many people show different types of talent. Some show their talent for dance, while others make people laugh because of their funny skits.
This quality of social media allows you to discover and showcase your talent to the world. In the earlier times when there were no social media, doing it was impossible. You could only become famous locally, but that's not the case now as you have the entire world to you can show your talent.
Conclusion
These are the 3 main benefits college students can get from using social media. We hope you find this article helpful. If you do, share it with your friends and family to let them know that social media is not bad if you use it in moderation.
Author Bio
Janie Kelley offers online assignment help in Australia & is a senior writer at Grow With Grades (GWG). She helps college and university students get their desired grades. The assignments she writes are primarily for psychology& marketing students thanks to her knowledge & experience over the years.