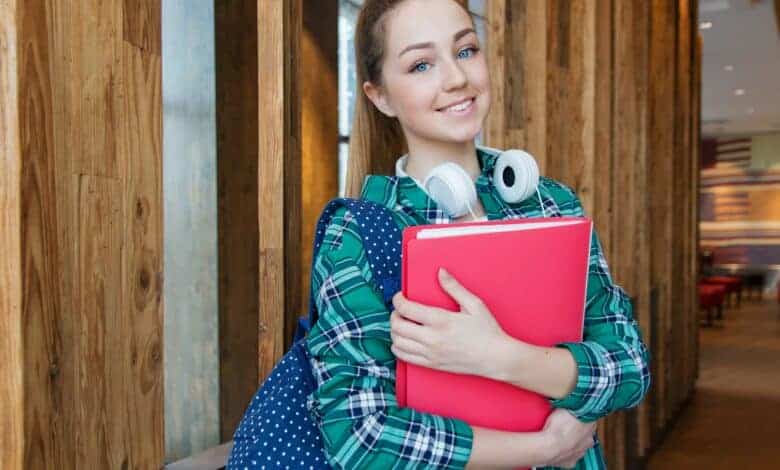 Starting college may be intimidating even to students who have previously completed college-level coursework. Therefore, it's best to have everything ready before your first day of college. Your self-assurance and ability to adjust to college life will increase if you take the time to learn your way through campus. Getting ready for college involves more than just your academic performance. It's not only about getting good grades; it's also about learning the skills you'll need to thrive in college and beyond. It would help if you learned how to divide your time between schoolwork and extracurricular activities and manage your finances before joining university.
Enroll In Your Modules
Your coursework will need your full attention once you get on campus. Therefore, ensure you know what classes you're taking before the semester starts. You may be required to take all required courses in your first year, or you may be allowed to choose from various electives, depending on your chosen major. In any case, study your classes in advance. Alternatively, you can use the online portal for students at your institution to finalize your registration.
Get to Know Your Future Classmates
Don't panic; you can jumpstart your social life before you set foot in school. Most colleges and universities feature online communities like message boards, Facebook groups, and chatrooms where incoming students may meet their prospective roommates, professors, and classmates. Nothing is more comforting than seeing a few friendly faces on the first day of a new experience.
Establish a Financial Plan
Even though organizing your finances may not seem like the most interesting activity while getting ready for university, it's crucial to do so before freshmen week to create a budget for the next academic year and stick to it. Examine your options for student banking and open an account. Most big banks provide student accounts with additional perks, such as discounts on eating out or a membership to an online library. In addition, search for a bank that offers the most significant 0% interest overdraft facilities. However, if you want to obtain government-funded student aid, you must first make contact with the appropriate student finance organization.
Set Up Your Accommodation
You may feel overwhelmed when selecting a residence hall since most universities offer many options. However, it's up to you to choose the kind of accommodation that best suits your needs and finances, whether a shared dorm room or a private suite. Since most universities assign hall rooms on a first-come, first-served basis, it's never too early to start planning ahead of time. Get in touch with the university's housing office to find out when the open house events are and evaluate your housing options. However, if you plan on living off campus, you should look for the best student apartments in Tallahassee and pick one that aligns with your needs.
Figure Out What to Bring
Before packing your bags, find out what amenities your lodging will provide to save money on needless purchases and measure the available storage space. Also, consider insuring the electronic devices you intend to bring via a bank, your family's home insurance, or the firm from where you purchased the devices. Since it's easy to become distracted by larger purchases and neglect to pick up the little necessities, it's essential to stay organized to ensure you don't forget anything.
Schedule a Health Examination
Make an appointment with your doctor before you depart for school to ensure you're in good health. In the post-COVID era, this is highly crucial. Take care of any health issues before you move. By doing this, you'll reduce your risk of contracting fresher's flu, which affects most first-year students due to a combination of factors, including a change in diet, lack of sleep and exercise, and meeting many new people in a short period.
Learn About Your New Neighborhood
If possible, you should get to know the place or town that houses your college. If your prospective college is far from home, it's wise to look around when you're going for an open day to save time and money. In addition, virtual tours might help you get an idea of what to anticipate. After you've settled in, utilize the time before classes begin to familiarize yourself with your new surroundings by finding the closest train station, grocery store, doctor's office, student union, and classrooms.
There is always a lot to consider before deciding to enroll in college. You'll have a lot to accomplish in the days leading up to moving in, from arranging housing to studying for your classes. However, having a checklist will help you remember, plan and achieve what you want