Health
Services That Are Helping People 24/7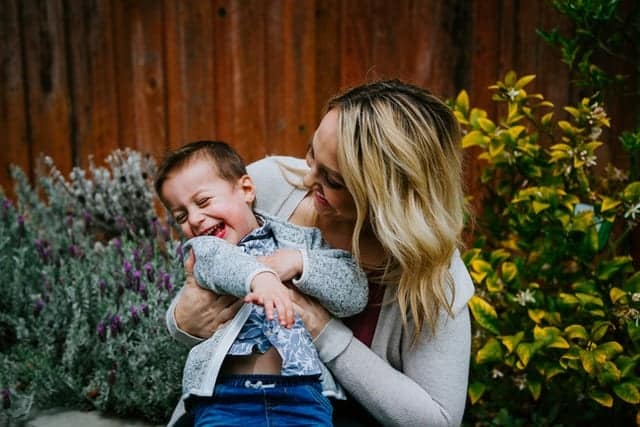 Everyone needs a little help sometimes. Whether it's as the result of a nationwide emergency such as the Ukraine conflict or a more personal situation like a mental health condition, every one of us will experience difficulties at some point.
The good news is that there are countless services working hard every single day to help people get back on their feet. This was very clear with healthcare staff who went above and beyond the call of duty during the COVID-19 pandemic, and the more you look, the more everyday heroes you find.
This post shines a spotlight on three amazing services that are helping people 24 hours a day, seven days a week, 365 days of the year. Don't forget to offer your heartfelt thanks if you meet anyone who works for them!
1. Firefighters
For many people, a firefighter is the true archetype of a hero. After all, they run into burning buildings and other extremely dangerous situations on a regular basis, putting their own lives on the line to save others. Any time of day or night, they help people wherever they're needed.
The truth is that these days firefighters do far more than just fight fires. They also respond to road traffic collisions, assist ambulances with tricky calls, conduct water rescues, and much more. Plus, of course, they save cats from trees and other animals that find themselves trapped!
In addition, firefighters conduct home safety visits to help vulnerable members of the community and ordinary families to live more safely (you can contact your local fire station to arrange one for free if you're interested).
2. Foster carers
Perhaps one of the best examples of unsung heroes is foster carers. These generous people welcome children into their own homes when they have nowhere else to go.
This could be because of the death of their parents, abuse or neglect at home, or any number of other reasons. This kindness gives these young people a sense of stability and security, enabling them to feel cared for and to enjoy a normal childhood.
If you're interested in becoming a foster carer, you can contact a trusted organization such as thefca.co.uk to find out more about what's involved. It can be an extremely rewarding role and makes a genuine difference in vulnerable children's lives.
3. Mental health helpline volunteers
Mental health issues are unfortunately very prevalent. One type of service that strives to assist people who are experiencing a mental health crisis is the telephone helpline. These are operated by volunteers 24/7, so no matter what time it is, people can get help.
They include suicide prevention helplines, special services for students and members of the LGBTQ+ community, and many others, such as the well-known Samaritans.
Each one offers the chance to talk to someone who won't judge or tell you what to do but will simply listen as you talk through your emotions and experiences. They will stay on the line with you for as long as you need. For those who can't speak on the phone or would rather not do so, web chat services are also available.