Social Media
7 social media tips to maximize sales – 2021
social media tips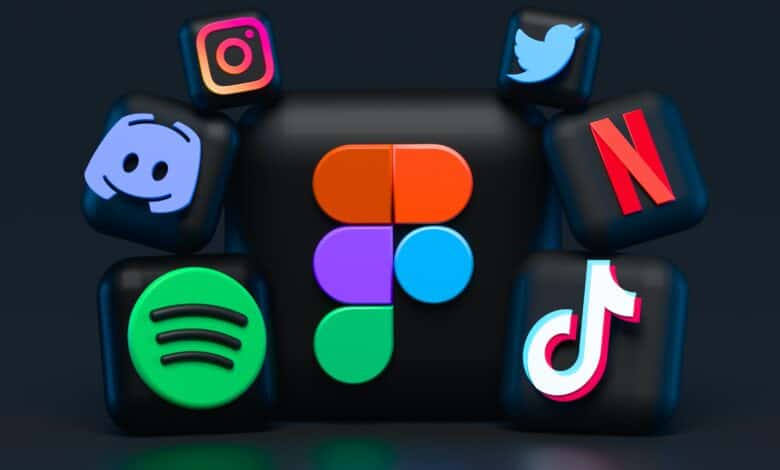 Social media is increasingly changing our lives. It has become so powerful and influential in our lives that an incredible 3.96 billion people worldwide use social media each day. For businesses, social media is one of the most important aspects of digital marketing. It is one of the many digital touchpoints that drive traffic to your website, build brand awareness and engagement and ultimately generate sales. That's why social media should be a key feature of both your online reputation strategy and wider business strategy.
So how can you use social media to boost your business? Here are seven tips for using social media to maximize sales.
1. Be where your customers are
To get the most out of social media, you need to be on the platforms used by your target customers. This means determining where your target market spends its time online. Start by looking at your target demographic and where they are most active. However, keep in mind that your target customer's age doesn't necessarily tell you about their buying habits. Therefore, whatever demographic you target, ensure they exhibit buying behavior in the channels they favor. If you can reach your target customer in their native habit while they are in a buying mindset, you increase your chances to maximize sales.
2. Create great content that doesn't sound like a pushy sales pitch
Social media is the ideal platform to provide a target audience with valuable bite-sized content. The content should always be engaging and compelling enough to entice your audience to make a purchase. Quality is far more valuable than quantity.
As you craft your content, ensure it doesn't sound like a sales pitch. Give your audience content valuable to them, such as useful guides to entice them to try your product or service. You can also provide useful tips on how to use your products combined with other things. Content like this gives your target customers more reasons to buy your products, leading to more sales.
3. Recruit social media influencers
You'll find influencer marketing across all social media networks. It's rapidly become a powerful marketing tool for brands, and it works very well. Customers tend to feel more inclined to make a purchase when they've seen an influencer posting about a product. Promoting products and the brand itself through social media influencers is likely to boost sales and deliver a high ROI. Social media influencers can include your product in their videos or photos, share honest reviews and even deliver tutorials relating to the product.
4. Turn your loyal customers into brand advocates
While social media influencers have a powerful role in promoting brands and products, you can achieve the same result by using real people. Your existing customers can make very effective advocates for your brand. You can use discounts and freebies to encourage them to promote your products and brand. Carrying out the hashtag and keyword searches related to your product or brand on social media should also connect you with anyone already posting and sharing content about you.
5. Share user-created content
Research shows that around 54% of browsers use social media to research products and look for recommendations and reviews before making an online purchase. These reviews help build buyer confidence, with 70% of people more likely to buy something when they have seen an image they consider positive or relatable created by other people. When people see opinions and experiences shared by relatable people, they are likely to trust what they see.
6. Invest in social media advertising
Each social media platform now offers the option of promoting your content and creating paid ads offering greater brand visibility and maximizing sales opportunities. On Instagram, you can use Instagram Stories to increase brand awareness and even ad recall among your target audience. Meanwhile, Facebook has extensive advertising targeting tools to make it easy for brands to create successful and targeted campaigns.
7. Use Pins to simplify the buying process
Pinterest is a great social media platform to promote products. Along with showcasing products, brands can also boost sales by simplifying the purchase process using Buyable Pins and Rich Pins. Rich Pins display information about the product, such as a product's price and availability, so people don't have to look elsewhere to find the information. Meanwhile, Buyable Pins enable people to complete the checkout process on the Pinterest platform without visiting the actual product or brand's website.
There are many effective ways your brand can use social media to maximize sales. The key thing to remember is to maximize the power of excellent content, customer and influencer reviews, and above all, make sure the purchasing process is as effortless for your customers as possible. You've got them this far; you don't want to lose them at the final hurdle.