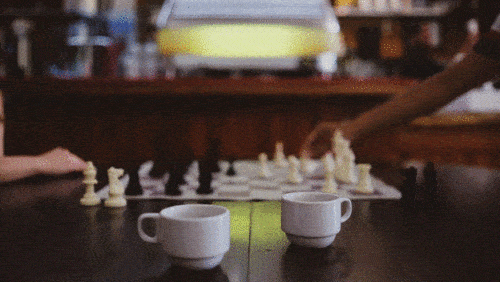 5 Things To Avoid Before Starting A Pawn Shop
Pawn Shops have been here for hundreds of years. They function to help clients in need of a quick loan that requires an expert to evaluate an item for collateral use and lend money to them at an exorbitant interest rate. These shops also buy, sell, and trade items of value to their customers. The loan given is usually on short-term periods of one to two weeks; on reimbursing the loan, the customer gets back their item with its accumulated interest. Failure to do so, the item in question is sold for a profit by the shop. In a genuine emergency, a pawn shop helps those in desperate need and does not have the time to wait for their banks to approve their loan requests.
While a pawn shop may seem like a lucrative idea, there are important requirements for running the shop successfully, such as a criminal background check, bank credit checks, and business licenses. Pawn Shops carry with them a huge responsibility that calls for commitment and knowledgeability. Here are a few tips to avoid before opening a pawn shop:
1.  Hiring previous pawnshop employees
Hiring a person who has previous work experience in pawn shops, may in most cases, be a risk due to their improper and informal training, and they are generally not open to adapting to the properly implemented systems and procedures put in place. However, with this knowledge, one can choose to give proper training if so inclined.
Consider people with previous retail experience, former gemologist employees. Also, people with a background in banking and accounting are advantageous to the running of the business. Retired police officers offer a valuable work ethic environment for new hires. Remember to request drug tests, credit checks, and a background check from your interviewees.
2.  Being Closed-minded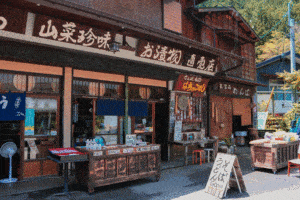 Despite the pawnshop industry being around for more than 500 years, there is still room for refinement. Try and think outside the box if you want to go a long way in the industry. While there is an advantage of meeting your target estimates and settling your taxes, there is more to the business than basic bureaucracies, such as good customer care, presentation, and accountability.
The customer is the one who keeps the business running, and it's essential to keep them interested in doing business with you again. Be careful not to outclass your client base while trying to impress a low-class area with a high-class pawnshop. Find the middle ground to stand out as a business, depending on your location.
3.  Reckless Decisions
Most people looking to open a pawnshop worry about what items to display in their showroom. However, while this concern may seem highly important, there are more pressing issues to worry about if you desire to have a successful shop in a year. Have sufficient capital after the initial start-up costs to create a good loan base for your shop. All pawn shops, especially start-ups, experience periods of negative flow.
Therefore, your business must be able to operate in periods of negative cash flow for more than six months. Unpredictable events affect one's cash adversely, such as states of emergencies, massive company layoffs, the closing of businesses, winters, and even fuel inflation. Be prepared for these things while drawing out your business plans and creating additional income streams to sustain the business during these periods.
4.  Failing to Do Your Homework
It is essential to collect enough knowledge and tools to run a pawnshop. Gain skills in testing and identifying precious metals and gemstones. The industry attracts 50% of its items as precious metals, mostly gold in its inventory. Have at least one person with sufficient knowledge to identify these items' types and values. Consider having a market system in place to attract appropriate customers.
Ask the law enforcement department in your area what reporting requirements are in place for pawnshop businesses. This will help avoid having stolen goods in the showroom by placing a screening procedure for prospective clients and reducing the number of suspicious items accepted at your pawnshop to a minimum.
It is helpful to know the best course of action for having a property at the pawnshop amidst an investigation, potential charges against a customer, among other relative issues. Look into having a National Pawnbrokers Association Membership to help you know the best way to navigate through property disputes and law enforcement claims quickly and painlessly.
5.  Putting Your Feet Up
It is usual for a newcomer to think that they have won the jackpot when entering the pawnbroker business. On the contrary, it requires smart and hard work. Since you will be running a shop with precious items, consider having to design a useful and practical security system for your store. There are no shortcuts to implementing reasonable security measures.
It does not have to be state of the art, but it needs to be effective. Consult with a well-known security company to evaluate what type of security best fits the pawn shop's needs. This will help build the customers' trust in knowing their pledged items are safe. Also, keep licensed guns and tasers out of sight during working hours. Try not to have medieval cages or bars in the shop to scare away your customers.
Understand what it takes to start a pawn shop before getting yourself involved. Knowing the dos and don'ts spares you the stress of failure. Investigate adequately before making a move.