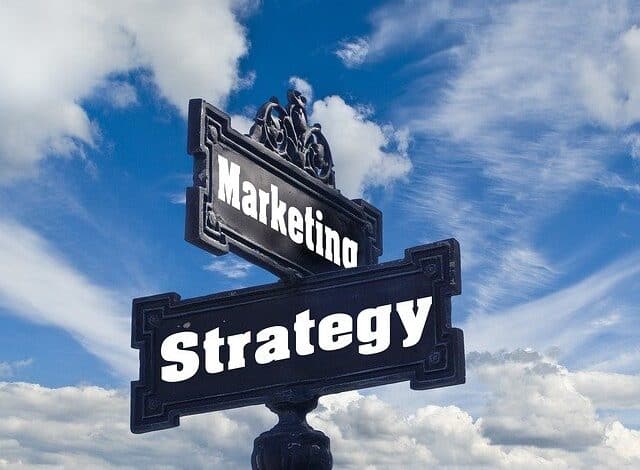 As brand professionals measuring what is going on around the brand includes measuring performance indicators to evaluate performance, determining the likely uptake of a new product, and calculating return on investment. We seek meaning from our measurement and look for the edge from our understanding.
The vast majority, if not all, of market research, starts with the aim of gaining greater knowledge and understanding to make better decisions. It is a measurement that forms the foundation which enables insight to be derived.
In other words, if you are conducting research to help you make better brand decisions, make sure you measure what really matters. Understanding your brand by measuring what matters
Identify business objectives 
To make better brand decisions, we need additional knowledge and understanding. We need to establish the information that will help mitigate risk and help us make the right decision to achieve the desired outcome. Determining the elements that matter is essential for an efficient route to better business decisions.
There are many approaches to identifying what matters, ranging from scientific assessments to intuitive judgment acquired through experience. Regardless of the technique, a combination of analysis and judgment is required.
Not asking what matters at the start of any research may limit your thinking to what you believe is important rather than what actually is. If you begin with what you think matters to your customers, you might miss something. Instead, allow customers to identify your weaknesses.
Establish specific research objectives 
We should feel encouraged to engage our brains and question what matters in each case.
Measuring everything in the hope that we will be able to derive insight at the analysis stage is inefficient and risky.
Thoughtful consideration of the commercial context and the decisions to be made will help the brand to form specific research objectives and measure what matters.
Avoid asking unnecessary questions
Do not ask unnecessary questions, try not to bore them, and value their input.
Questions that are irrelevant or repetitive will undermine respondent engagement and may lead to incoherent, poorly considered responses, and could even compromise the data.
Choose your tools wisely 
The market research industry has been talking for years about the benefits of shorter questionnaires, and we all know that something should be done about hideous grid questions.
Brands should be making the most out of survey formats and rich media question designs and must allow respondents the freedom to complete questionnaires on their terms, irrespective of their chosen device, location, or time of day.
Best practice questionnaire design is currently specific to the data collection method and given we want to provide the respondent with the choice of their response method, it is a genuine challenge to accommodate those varied needs in questionnaire design.
However, we can start by working hard to focus our questioning on what matters.
Conclusion
To know what matters you have to accept any compromises in your research approach and what you have to meet along the way.