Finance
How To Get An Instant Approval On Bike Loan Online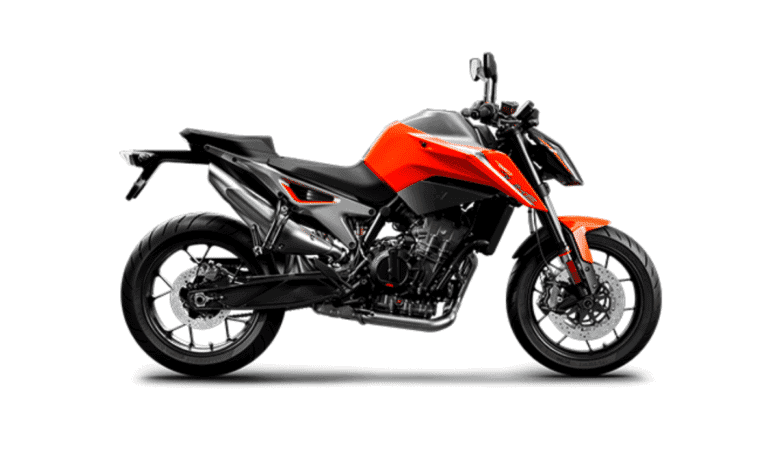 How To Get An Instant Approval On Bike Loan Online
Two-wheelers have become the most comfortable means of commuting. They have also become the need of an hour. There are several reasons for Indian customers to buy two-wheelers. In the prevailing pandemic situation, people prefer buying a bike instead of traveling in city buses or autos due to safety concerns. Therefore, the two-wheeler is the best option for people with limited budgets.
Are you worrying about your favorite bike's price? No worries! You can now get a bike loan online with easy repayment options and flexible tenures. Therefore, you need not compromise with your favorite bike. Getting a two-wheeler loan has become effortless due to digitalization and growing competition in the market. Many lenders offer online loans at flexible interest rates.
To get a two-wheeler loan approval instantly, customers should fulfill the eligibility criteria and other loan terms specified by the lender:
Two-Wheeler Loan Eligibility
There are some specific eligibility criteria to be fulfilled for approval of a two-wheeler loan. You must fit into the eligibility criteria to avail of the bike loan. The eligibility criteria may vary from lender to lender. However, here are some of the common criteria that two-wheeler loan customers should meet:
Applicants applying for a loan should be aged between 18 and 65 years.
A loan requires residential stability. Therefore, applicants must be residing in the same house or flat for a minimum of one year.
You must possess a good credit score.
Applicants should possess all official documents for the KYC process and a permanent telephone number.
You must have a stable job for a minimum of one year or be self-employed with two-year IT returns.
With the surge in demand for two-wheeler loans in the market, several lenders, financial companies, and banks offer the bike loan at feasible interest rates.
How To Apply For A Bike Loan Online for Quick Processing?
Make your dream of buying your favorite bike true by applying for a two-wheeler loan online. Below are the steps to be followed while applying for a two-wheeler loan online and seeking quick approval:
Firstly, you must decide on the bike's brand and select the loan type for it. As you can apply for a loan online, all the loan proceeds will be carried out quickly with fewer efforts. Forget about standing in a long queue at the banks.
Before applying for a loan, you can check whether you are eligible or not. You can verify your eligibility online. The lender or the bank you choose to take a loan from will have its separate eligibility criteria. You need to enter your personal and income details.
Later, you can also compute how much EMI you need to pay on your loan and in what period. Like the eligibility checker, you will find an EMI calculator on the lender's website.
After that, visit the selected lender or bank's official website and apply for the loan online. You have to fill out a form — enter your financial and personal details. As the process is online, you can check the loan status within hours.
Once the loan gets approved, you have to submit the required documents to your lender or bank.
Bike Loan Interest Rates
Interest rates for the two-wheeler loan solely depend on the lender or bank that you select. Lenders decide the interest rate depending on your history and financial background. If you are a bank's regular customer, you can get a loan at exciting and profitable interest rates depending upon the previous repayment history. If you have a poor repayment background, you will get a loan at a higher interest rate. The interest rates significantly depend on the credit score of the applicant.
To get the best bike loan interest rates, you can visit several lenders and note their interest rates and repayment tenure. If you have a good credit score, you can bargain the interest rate. Make sure you select the financial company or lender that offers free insurance and zero processing fee. Remember to avail the loan amount that you can pay within the tenure.
Conclusion
Getting a two-wheeler loan has become quite comfortable in this digital era. Select the best lender or financier for the two-wheeler loan and remember to carefully check all pre and post-loan documents.