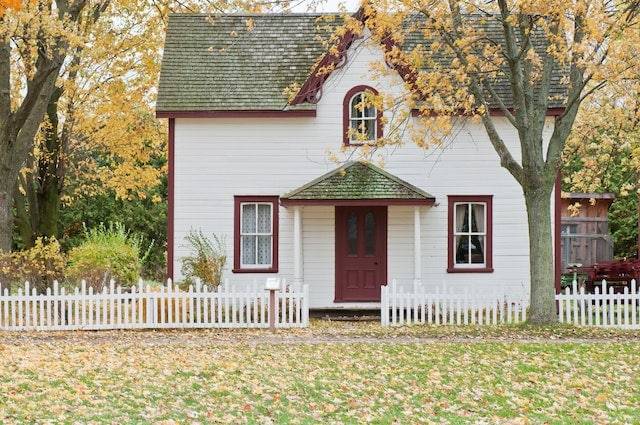 There is a lot to consider when putting your home on the market, from your method of selling to boosting your property value. You also need to consider the personal aspects of selling your home, such as how fast you need to make a sale.
If you need help getting on the right path, here are six things to consider when planning to sell your home.
Method of Selling Your Home
The first thing you should consider is your method of selling your home. You can work with a real estate agent to minimize the stress, or you can take care of the entire sale on your own.
The method you choose depends on how much money you want to save and how much time and effort you can put into the sale. Another option is to sell your home to a legitimate company that buys homes in any condition, which is ideal if you are looking for a quick, stress-free way to sell your home.
Asking Price of Your Home
You also need to determine the asking price of your home. One idea is to compare the costs of homes that have recently sold in your area. While it may seem risky, it may be beneficial to reduce the price by 15 to 20 percent to increase your number of buyers.
You can also use online tools to determine the asking price of your home. Another idea is to allow a real estate agent to help you determine a realistic price. Of course, you can also sell your home to a "We Buy Houses" company for cash.
Repairs You Need To Make
If you are not selling the house in its current condition, you need to make repairs to appeal to your potential buyers. You may only need to make minor repairs, such as a leaky faucet and loose tiles. However, it is important not to ignore the major repairs because a loose railing or leaky roof can turn away your potential buyers.
Unfortunately, this means spending money on the repairs you cannot make yourself, but repairing your home before putting it on the market shows your buyers that they can take you seriously.
How To Boost Property Value
You also need to consider the various ways to boost your property value. A healthy landscape, upgraded appliances, and modern features are great ways to boost the value of your property.
Of course, this also includes making minor or major repairs to your home. Basically, you need to ensure your home is trendy and comfortable to catch the eye of potential buyers. Remember, boosting your property value makes it easier to sell your house.
Preparing Your Home For Listings
Another thing to consider is how to prepare your home for listings and open house events. One important step is to stage your home by removing personal items and showing buyers how they can use each space.
This also means repainting any colorful elements in a neutral shade to appeal to various styles. The key is to allow your potential buyers to imagine their lives inside this space, so they can determine if they want to make an offer on your house.
How Fast You Need To Sell
You also need to determine how fast you need to sell your house. You may need to relocate for career purposes, or maybe you can no longer afford the cost of living in your current home.
For example, if you are relying on a quick sale and live in Texas, it is best to search for the keywords "Sell My House Fast in San Antonio, Texas". You can find a cash home buyer and you do not have to worry about repairs, property value, or hidden fees. This could be a great option if you are looking to make a quick profit before you leave the state.
Your method of selling is going to determine the steps you need to take when putting your home on the market. If you are selling through a real estate agent, you can work with them to attract buyers. You need to put in a lot of time and effort to sell the home on your own, but selling your home to a legitimate company for cash means you can skip most of the steps.
Bottom Line
It is important to consider every aspect of putting your home on the market. This way, you can choose the method of selling that works for you.