Business
Benefits Of Business Software Insurance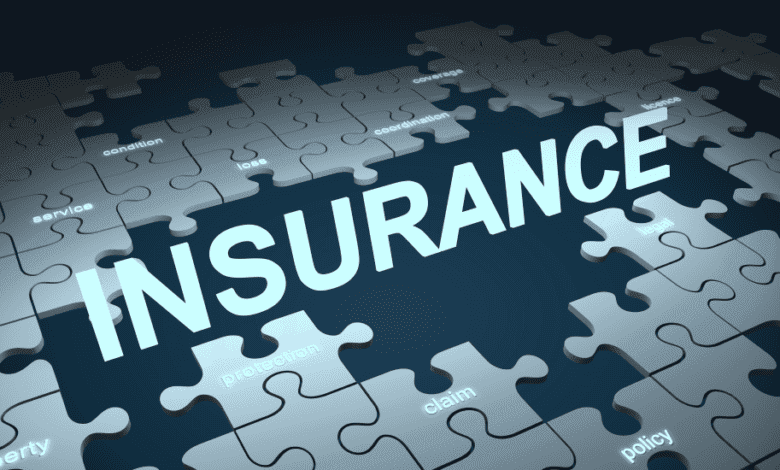 Benefits Of Business Software Insurance
Today we are living in the era of technology. Communication to business everything has flourished in its own way with this advanced technology. The biggest example of this would be improved globalization. Now we are planning to grow our businesses not only in our country but worldwide as well. So, moreover, in this fast-paced sphere, we could see technological improvement in every path of our life. Like, imagine nowadays you can access all your insurance schemes just by your one single click. Yes, it's that simple. There is highly improved insurance software that can help you to manage more than one insurance scheme easily. There are some massive benefits of such software, such as:-
Zero errors – Such software helps you to access any kind of insurance-related information with the guarantee of zero errors. No matter what information you need for your business purpose you could access it instantly without any technical errors. Sometimes people get stuck while checking their insurance system. They may get confused while arranging all this information together. This insurance software makes this job easy for them. Through such software, they could keep all the data well-arranged and accessible without any probability of errors.
Keeps you updated- The nicest thing about such software is it keeps you updated about your current status. So, for the people who run more than one business, it becomes easy to complete the trading process. As such software keeps them aware about their insurance policy, overall coverage so they can finalize any business deal more smoothly now. So, moreover, we can say it helps you to run your business more effectively, more easily.
Keeps all the data secure- Security is absolutely a non-negotiable thing when it comes to important things like insurance data. This software assures a high level of security and keeps all the data with proper encryption. It prevents any third-party interference which is a potential threat to privacy.
It's easy to access- A claim clearing procedure was assumed to be complicated before, but not anymore. With the help of such software, it's the simplest process you could ever go through. It helps you to track all your insurance policies at one time. This software allows all the clients to access and process their own data.
It's cost-effective- This software is indeed cost-effective. It reduces the need of extra labour force and still provides the best result. Through such software insurance companies could manage the entire data system of their clients without any extra manpower. So, upshot we could say it's cost effective for both the clients and insurance companies. As now the clients could have all information regarding their policies just by a click so they don't have to visit the insurance office regularly.
All the above listed benefits are reported by a large number of customers and all of them are very happy with our services. Hope you get your software installed soon and enjoy most of its benefits.