Jobs & Carrier
5 Interview Tips To Help Secure Your Dream Locum GP Job
5 Interview Tips To Help Secure Your Dream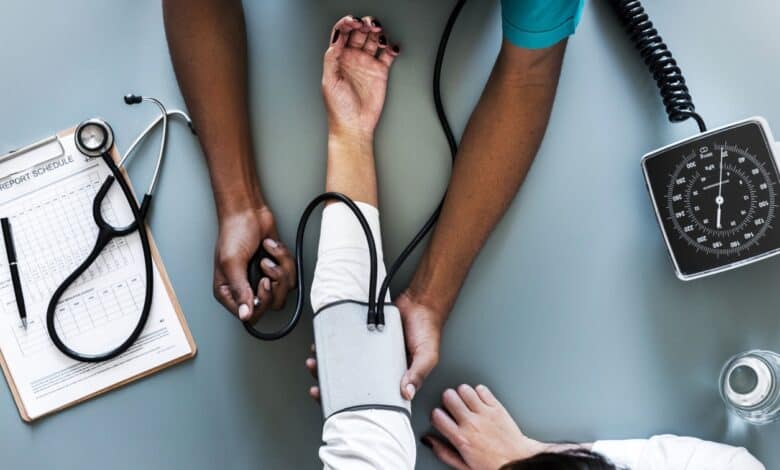 5 Interview Tips To Help Secure Your Dream Locum GP Job
In every medical aspirant's life there comes a time when he or she has to go for an interview. There are certain things that an interviewer expects from a candidate applying for locum GP jobs, and it's imperative to keep those listings in mind to have a successful interview.
A locum GP interview is all about creating professional human relations between the recruiter and the medical applicant coming in for the job. This article puts forward some vital tips to help aspiring locum general practitioners nail their upcoming job interviews.
Be Confident:
This may seem quite an obvious one, but it's crucial to retain confidence. No one likes an unconfident medical practitioner. So, be responsive and answer everything to the best of your capability and medical knowledge.
If you are walking in for a locum GP interview, ensure that you know everything you've mentioned and don't be shy to ask relevant questions. A shaky answer wouldn't get you anywhere and put you in a horrible spot, along with lowering down the chances of getting that job.
Dress like a Locum GP:
No one likes a person who comes in an interview wearing shorts or jeans. The hard truth is that people judge you for what you wear, as clothing is part of your personality. If you're planning to appear for an interview in a locum general practitioner firm, then make sure to put on a nice suit or be in professional attire.
It's not compulsory to spend a fortune on clothing to ensure that you choose suitable clothes that don't seem too informal.
Pay Heed to the Interviewer:
The most fundamental mistake medical aspirants focus on speaking rather than listening, thus dooming their selection chances. It is quintessential to understand another person's line of thought to contribute to a constructive conversation.
Every locum GP recruiter likes a good listener; the person can rely on you to understand and get the job done. Many medical individuals even go for specific training routines to enhance their listening capacity.
Don't' be Too Friendly:
Every interviewer's job is to make you feel comfortable, but it doesn't imply that you should get friendly and talk to the person in the same manner you speak to your friends. Always remember that you're appearing for a reputed post of locum GP, and you should maintain that line of distinction between professional and personal capacity.
Make sure the way you sit is proper, and the actions are appropriate in every sense. A general practitioner can be identified by the body language, which is why you must remain proactive about this front.
Create an Attractive GP Resume:
Another essential thing is to create a detailed yet engaging resume. Producing such a document can be tiring and challenging; you can use resume templates readily available on the internet.
One might wonder why formulating an outstanding resume is critical? The recruiter has to go over dozens of locum GP candidates while selecting a professional, and an ideal way to pick one is by looking at the resumes in one go. A basic locum general practitioner resume should contain all your necessary information with the list of all your incredible achievements.
If scouring a decent locum GP job in Australia seems to be the task to you, Medfuture is here to assist you in all fronts. They not only ease the job search for medical aspirants but also provide crucial assistance throughout the process.