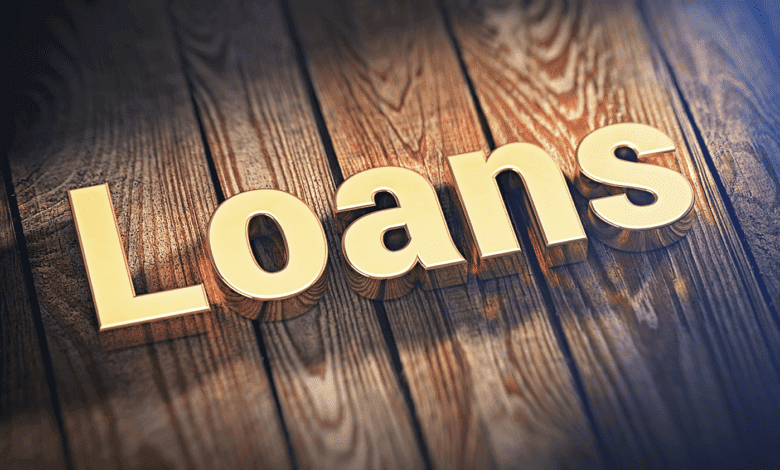 How Does A Convertible Loan Note Work
People who are at the beginning stage of launching their own business understand the real value of a convertible loan note. This is a short-term financial loan that helps to grow a start-up company financially. A lot of people have dreams in their eyes to have their start-up but they often find it impossible because they couldn't gather enough funds to invest.
If you are one of them, this convertible note could become your savior. Through such a loan note you could get a decent amount of money from an investor and as a return, you have to provide the share of your company in the future. Now the share portion typically depends on the sanctioned amount of the loan and the interest rate. So before you draw any positive or negative conclusions let's talk about it more.
How does this loan work?
When you take a loan from a bank or any other investor mostly you have to return it with a specific amount of interest. But a convertible note is a bit different here. It doesn't demand any kind of interest amount instead it claims equity of the company.
When you are under this loan you have to follow a due date when you have to repay the investor. Here you don't have to pay an interest amount every month rather it involves altering the interest rate into the equity. The investor will seek some shares of your company when you meet the due date. The biggest advantage of this loan is you don't have to carry the pressure of paying a huge amount of interest and also it gives you enough time to grow your company.
Is a convertible loan advantageous?
Convertible loan is the most demanded financial scheme that allows people to start their business. No matter if you are an investor or a business person there are some top benefits you should know, such as:-
If you lack funds and desperately want to gather a decent amount of funds, this loan will surely benefit you.
If you don't want to keep yourself bound to the pressure of paying a high-interest rate, this loan will set you free. As here the investor demands equity of your company instead of interest amount.
Mostly the investors demand nominal rights that any business owner will easily agree on.
It's a very profitable deal for investors simultaneously. If the company you invested in runs well it's going to be a worthwhile investment. Also, you will be the legal shareholder of that company for years.
Thus to conclude, yes a convertible loan is indeed a profitable deal for both the investors and business owners. All it focuses on is the future progress of the company which is beneficial for both the owner and investor.
Read More Related Topics: