Technology Tips
How to create a strong database of customer research
strong database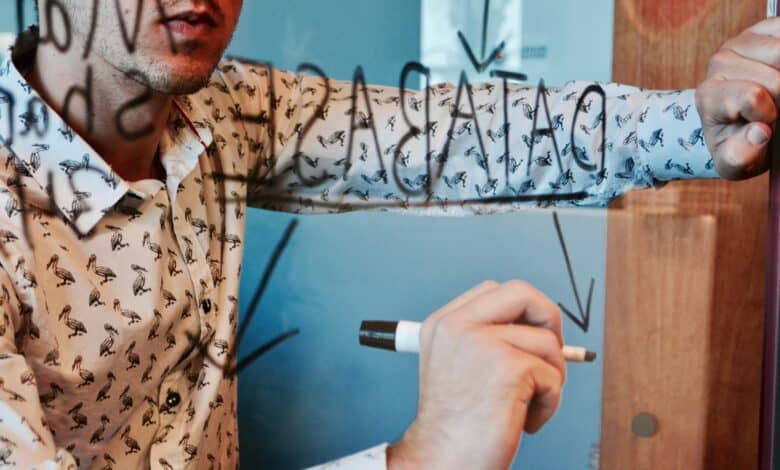 If you want to build a successful business, then you are going to need a consistent stream of enthusiastic customers who could genuinely benefit from having your product or service in their lives.
The hard part is finding these individuals and cultivating a brand that speaks to them.
To do it, you are going to need to create a substantial database of customer research. This will allow you to understand who you are targeting and why to optimize your marketing strategy and create products that are genuinely useful to your target market.
Tools like end-user monitoring can help you keep track of site activity 
One of the key benefits of running a company in the internet age is that there is enormous user data at your disposal. For instance, if you run an online business, you can closely track your user's interactions with your website.
This is called end-user monitoring, and it allows you to observe the actions of your website users. For example, it could be that many people are drawn in by your persuasive landing page copy but end up clicking off the page once they reach the checkout phase.
This tells you that there is something wrong with your checkout page or the process in between the landing page and checkout – whether it is the quality of copy, the length of the process, or the quality of the product itself. Using this end-user monitoring data, you can determine what your customers think of your website and how you can improve the customer's experience in the future. To find out more about end-user monitoring, click here.
Define who your target market is
If you want to sell to a particular market, then you need to define what that market is exactly.
It might sound obvious, but many businesses fail to define their target market accurately enough instead of trying to cater to all possible customers. Unfortunately, this approach only ends with a dwindling customer base, exhausting resources, and a confusing brand image.
Instead, go out into the world and find out who could benefit from your products the most. Ask yourself, 'who has a problem they desperately want to solve and could use my product to solve it with?'
This will help narrow down who your most fervent customers will be. Of course, this takes time and will require you to analyze the existing customers of the market you want to enter, how they are using existing products, and their demands.
Defining your target market takes time, but it will be worth the investment many times over if you do it thoroughly enough.
Send out surveys to potential customers
Part of creating a strong customer database involves finding out what your existing customers think of your products, services, and overall brand. This helps you keep track of how well you are meeting their demands and giving you fresh ideas about what to offer them in the future.
You can do this in any number of ways. The easiest is to ask for feedback from your members of staff who interact directly with customers. Open up a channel of communication between management and the 'shop floor' (even if that shop floor is online or over the phone) so that your employees can give feedback with their experiences of your customers.
Another way you can find out more about your existing customers is to send out surveys to them. You can easily do this if you have built a large email list or just offer a questionnaire with each product sold.
To ensure you get a lot of feedback, you could provide an incentive in the form of a free product or discount in the future.