Technology Tips
Secure Your Data with Best Extensions for Firefox
Best Extensions for Firefox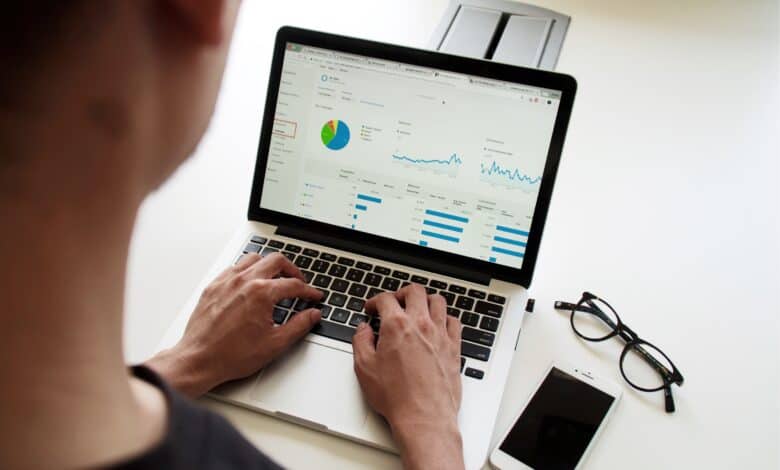 Secure Your Data with Best Extensions for Firefox
It's no secret that modern browsers are much more efficient at providing us with a higher level of security than their ancestors. A great way to boost the safety of these browsers further is to shield up using extensions.
If you're a Firefox user, we've made a list of five of our top security extensions that you can download today to ensure a secure, fully anonymous, and private browsing experience.
HTTPS Everywhere
If you're a sucker for online privacy and are not a massive fan of our data being so vulnerable, you've probably already heard of HTTPS Everywhere. This is a security protocol used by several sites to ensure. That any information entered into the site is safe, secure, and encrypted.
Many sites use it outright, which is why you can see the 's' after the 'HTTP in their web addresses. But on the other hand, others use a considerably limited version of this protocol that isn't always enabled.
If you're one of the site owners looking to enable this web protocol on their website, this Firefox extension is for you. This way, you can rest assured that any information, including payment details or log-in information entered by your visitors on your website, will remain safe. Download the HTTPS Everywhere VPN extension for Firefox here.
Cookie AutoDelete
Have you been seeing those annoying pop-ups that ask you to accept all their cookies and won't let you scroll until you give up and click 'ok'? We'd get it if you're frustrated, Cookies are the sneakiest little things used to invade your privacy. And it's a shame that there are very few ways to avoid them.
Try this fun little Firefox extension called 'Cookie AutoDelete. This extension is designed to give you back your control over the cookies asking to be let into your computer.
As the name suggests, this extension will automatically delete all cookies from your computer as soon as you close a site or a tab. This way, you can consume the content you like without letting your privacy be compromised.
An added feature in the extension is that it lets you whitelist the cookies that you do want to keep with you. Use this link to give Cookies AutoDelete a shot.
DuckDuckGo Privacy Essentials
Heard of the DuckDuckGo Privacy browser that was all the rage when it first came out and is still one of the best privacy browsers out there? Well, DuckDuckGo Privacy Essentials is a browser extension.
The extension offers its users a couple of exciting features. The first thing is that it blocks third-party trackers that attach themselves to your browser when you visit a site to keep track of your online activities.
The second thing this app helps with is that it forces you to use the HTTPS connection when they are available. And finally, the extension analyzes website security and privacy and grades them when you visit to be aware of the security concerns on the website.
Sound interesting? Do you want to try the DuckDuckGo Privacy essentials? Check it out here!
NoScript
Ever wonder what technology is behind all the beautiful content you see online? The jazzy websites, the colorful videos embedded on the websites, and the dynamic pages that keep you hooked forever all have JavaScript behind them.
Just like that, JavaScript is also behind some of the most insidious things, like adverts, trackers, and even bugs.  This is why we recommend adding NoScript to your Firefox browse.
This application will let you avoid dangerous scripts by letting you enable and disable them whenever you want. Want to try NoScript? Download the extension for your browser here.
Ivacy VPN
Been looking for a one-stop-shop privacy solution for your cybersecurity needs? Try Ivacy VPN. Built to provide users with Military Grade encryption, Ivacy VPN extension firefox hides your original IP address by letting you connect with a remote and secure server.
With its unique split tunneling feature. Along with a kill switch, DDoS protection, and malware protection.
Final words
Like this list of Firefox extensions? We'd love to hear about your experience with these extensions! Got a favorite that we haven't mentioned here? Let us know all about it in the comments below!