Business
How To Get Benefits To Hire a Process Serving Agency
Process Serving Agency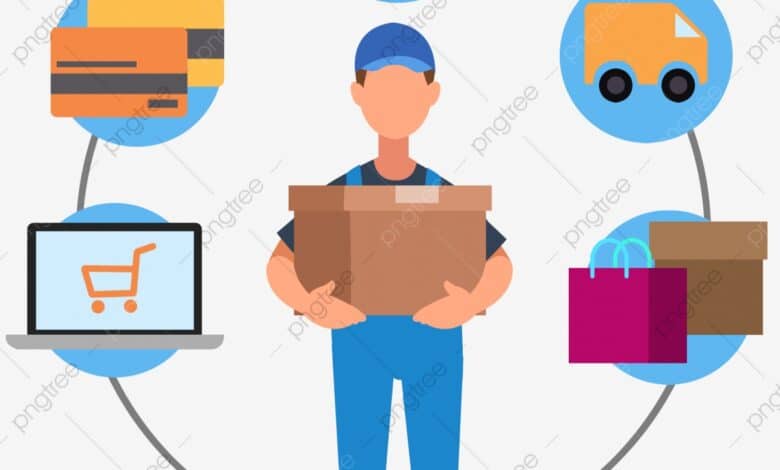 How To Get Benefits To Hire a Process Serving Agency
The process serving facilities is used by a vast number of collection agencies and legal enterprises worldwide. For quite a lot of things like serving legal documents, skip tracing, document filing, due diligence searches, litigation analysis, and others, process serving is required. Process serving services, typically for a defendant involved in a court or legal proceeding, are responsible for serving legal records. Subpoenas, Warrants, restraining orders, divorce papers, and other legal documents are involved in this regard. These legal documents are mostly served in two ways; personal service and ordinary service. In the past, law enforcement authorities used to carry out such operations. However, for law enforcement officers, the workload was too much, and that's why process serving became a regular profession. So, here 5 benefits of hiring a process serving agency.
1.      Get Professional Advice
Usually, process-serving companies have an outstanding legal history that helps them advise customers on their duties and legal requirements. This means that breaches of any court order do not occur. The different requirements of federal and provincial law regarding process service can be complicated, so you need to ensure that you have a professional on your side who can advise you to make the right decisions while avoiding violation of the law. A process serving specialist has the expertise and skills to professionally and efficiently manage your process serving needs.
2.      Avoid Common Mistakes
There are numerous cases each year where papers are sent to the wrong person. While there will always be more common names than others, the courts will not look favorably upon this as an excuse for failing to produce the papers in a timely and correct manner. In order to compile and distribute legal documents, a process serving company has a qualified workforce. In addition, they have a deep understanding of what exactly all legal documents ought to contain. This includes information explaining to the complainant why they are being summoned, information on the venue of the court, the court's jurisdiction, a complaint of any crime, and any legal remedies that are desired. This may put the whole court case at risk of fraud or lack of proper service of papers are not served properly. To avoid these common but critical mistakes, a process serving expert can help you.
3.      Unburden Yourself
It can be unbelievably stressful to focus on the planning for an imminent court case. It can seem almost impossible to locate defendants and serve documents yourself, particularly in hostile circumstances or in cases involving a potential attack. Hiring a process serving company will minimize these constraints dramatically so that you can continue to live your life and spend time going to work or on concerns related to your imminent case, such as gathering facts and finding suitable legal advice. Naturally, court proceedings require a significant amount of paperwork being done, filed, and served. You can be sure that the requisite legal tasks surrounding your lawsuit are taken care of by working with a process serving specialist.
4.      Save Your Time and Money
If you run an insurance company or own a practice of lawyers, managing the serving of each legal document can be very time-consuming. The burden will be taken off by outsourcing to a team of experts to ensure that your time is focused on more relevant matters. This can help to ensure that no errors are made and that, without having to worry, you can concentrate your energy where it is most needed. The best thing about using a skilled process service company's services is that you have the potential to build a lifelong, mutually beneficial partnership. Working together with a team of process serving professionals will give you peace of mind that all your requirements are met. By recruiting a specialist, you will save hundreds of bucks on repetitive process operations for your company and your customers.
5.      Acquire Diverse Services
In all sorts of sectors and industries, skilled process server provides their services, which means you can find help no matter what the situation is. You will always find an expert to meet your unique needs, whether you are running a private business, working in a law firm, or operating in an insurance enterprise. A specialist can provide a lot of expertise and experience if you are not familiar with the process of serving legal documents or you are working on a case that is new to you. Equipped to deal with several different kinds of situations and scenarios, even in the most sensitive circumstances, they will ensure that the legal documents are served.
Conclusion
Process serving professionals ultimately play a vital role in ensuring that court processes are carried out in a law-abiding and successful manner. You can be confident that your records are served responsibly and accurately by employing a process serving expert so that your legal proceedings can get off to the best possible start.