Business
How to Optimize eCommerce Conversion Rate 4 Tests to Double CVR
4 Tests to Double CVR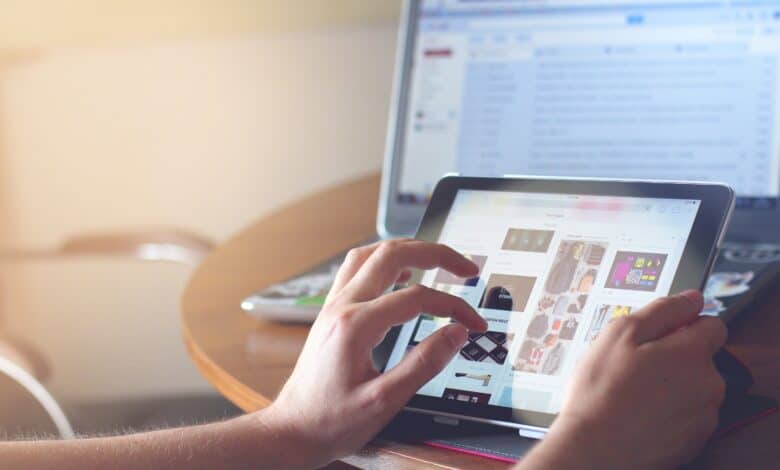 How to Optimize eCommerce Conversion Rate
Conversion rates are commonly referred to as the rate of visitors to the sites that, in reality, turned into the customers of the e-commerce business. Conversion rates are the key performance indicator to measure the efficacy of any e-commerce website.
Although there are some techniques to measure the conversion rate, a few of which are A/B and multivariate testing techniques, only technical professionals were initially used. Google has introduced google optimize, which made the testing accessible to everyone, too, without coding. Since the Conversion rate analysis has been made easy many e-commerce companies have been taking advantage of greater than before e-commerce marketing perceptions.
Suppose you are operating an e-commerce website or planning to jump into the online eCommerce SEO business race. In that case, conversion rate analysis and tests are the first and most important thing you should know. We have brought together a list of some very effective yet very simple tests to start with your CVR or Conversion rate analysis and grow it to the double.
Tests to double CVR
There are four simple and most effective CVR tests that we have gathered for you.
Button Color
The colors have a huge impact on the end-users' emotions and can play a pivotal role in turning traffic into the customers. Most business people understand the art and phycology behind the colors and how important they are for the webshops. Each color has its meaning associated with different experiences and affects the visitors' decisions on your e-commerce sites.
Some colors provoke actions more than any other color. Hence choosing such colors for CTA, the home page, or any other important button can provoke the users to click on the buttons rather than just visiting the website and can incredibly grow the conversion rates for your e-commerce website.
Call to Action Copy
Call to action is an important and imperative trait for landing traffic successfully on an e-commerce website and its pages. That is why attractive and appealing texts on buttons can divert huge traffic to the overall web pages. The typical CTA button texts like "Shop Now" or "Add to Cart" might not give the conversion rate you have been expecting on your website.
Instead, the idea of trying out interesting texts like "Explore our collection" or "Discover your right fit" can increase the rate of clicks on your website, thus increase the conversion rate. However, one text might work wonders for one business and attract no one for others, so we have to choose the try and hit methodology.
Promotional Offers
Most people are always searching for good discount offers and sales over the e-commerce websites, so attracting the traffic to your business might need you to put on some sales on your webshops.
Promotional offers are of many types, such as a percentage off, buy 1 get one free, bundle offers, and many others.
However, getting the perfect promotional offer that suits your website and draws your targeted customers might be tricky. So trying out different promotional offers on the website can affect the conversion rate on the website. The increase in the conversion rate of your website indicates more success and more revenue for your business.
Product Imagery
Product images are one of the basic elements that are very up-front and effective for any e-commerce website. People respond more to what they see than what they read, so attractive product imagery can attract more visitors.
There are various photographic techniques and angles like lifestyle photography, 360 angles, and isolation photography that can be more attractive to the visitors. The point is that the latest product imagery is an ideal way to test your website's conversion rate. Trying out various eye-catching angles of product images can attract many customers to the website and increase the conversion rate.
Final Thoughts
Ecommerce conversion rate optimization is a never-ending process, and to keep the business running and profitable, the conversion rate should always be growing. Conversion rate optimization keeps your website alive and up-to-date according to customer preferences.
The typical A/B and multivariate testing might not meet the expectations here, so trying out our suggested CVR tests can optimize the conversion rate to an exceptional level. However, determining the statistics change after implementing your CVR test on the e-commerce website is an important factor. It would describe the conversion rate that the CVR test has brought to the business.
Another important thing is that one should set up and try one test element at a time instead of doing it all at once because it would make it easier to define the growth in conversion rate that each element has fetched.
This would help you decide which elements you might want to repeat in the future to turn traffic on your website into your customers.