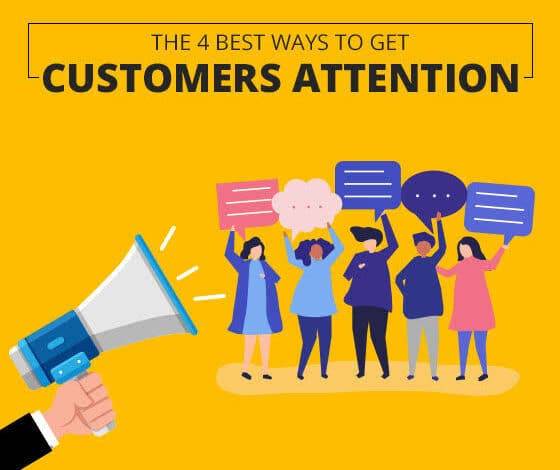 Business has been tough over the last year-and-a-half as many small business owners around the country struggle through the COVID-19 pandemic. A new survey from Verizon, however, shows that the tide may be turning.
According to the survey, 53% of the 600 small and medium businesses surveyed said their business was better than it was in August 2020. And 68% said they believe their business will be even better off in a year versus now.
To help ensure the upcoming year is as good as it can be, you will need a strategy to get — and keep — customer attention.
Here are 3 strategies to help attract that customer engagement.
1. Facebook ads: If you haven't engaged your audience on social media, you should start. That's because 83% of people use Instagram to discover new products and services and 87% said they took a specific action, like making a purchase, after seeing product information.
2. Die-Cut Postcards: If you are looking for a way to reach your client at home, try die cut postcards Atlanta-located. These postcards are eye-catching and will help tell the story of your company and share your product.
3. Online Shopping: While this may seem obvious to many business owners, there is still a large number of small and medium business owners who do not have a website. But today, that can hurt you, as many customers only prefer online shopping. In addition, most customers will do online research for making a purchase and expect to see your website as part of that research.
For more articles visit this website