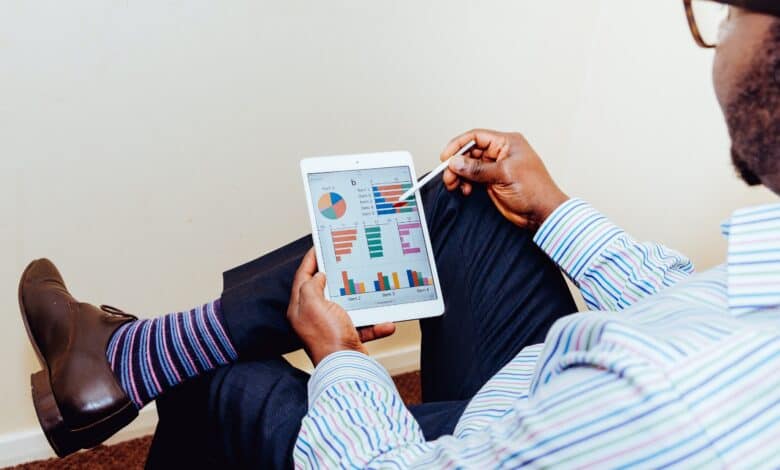 What is CBDC and why is it important for crypto?
After the first cryptocurrency bull run back in 2017, central banks have initiated the development of regulated digital currencies that should become direct competitors of cryptocurrencies like Bitcoin or Ripple. The sudden rise of the industry in 2020 that transferred to 2021 has only incentivized Central Banks to start working more intensively on their digital payment tool solution.
Problems CBDCs are facing
First and foremost – privacy. Users of the first virtual currencies will be obligated to go through the full verification process in order to use them inside or outside of a country.
In addition to privacy, countries that are looking forward to creating CBDCs have to create a separate legal framework to properly identify those who will use digital currencies. The main purpose of intensive legal oversight is the possibility of money laundering with the usage of digital currencies.
Since the money that will be released will have programmable backgrounds, CBDCs can have multiple purposes and maybe even be interactable with various blockchains if built properly. But let's not forget that any service that CBDCs will bring to the world would need personal data that is always at the risk of being stolen.
While private data is almost always might be under attack, Central Banks are constantly trying to create a product that will be equally usable, safe, and programmable.
CBDC designed as payment tools are lacking privacy to achieve more usability. Even those who are built on the blockchain and presented as cryptocurrency-based, lack user data protection.
But it's understandable. You can't use the money on your debit or credit card without giving away your private data. The only way of using digital money anonymously is using cryptocurrency bought with cash and in most cases from illegal sources.
It's also important to keep in mind that utilizing private key technology in CBDCs as the only way of accessing it might not be the best solution out there. Private keys are long and complicated passwords that sometimes get lost and without any way of recovering them, a lot of users will surely lose the majority of their funds.
How banks are dealing with mentioned problems
Unfortunately, most central banks are not looking forward to creating a more complicated structure that will solve the problems that CBDCs have now. The British Central Bank previously stated that they will be developing their virtual currency on centralized technologies that will most likely have nothing to do with blockchain or cryptocurrency technology.