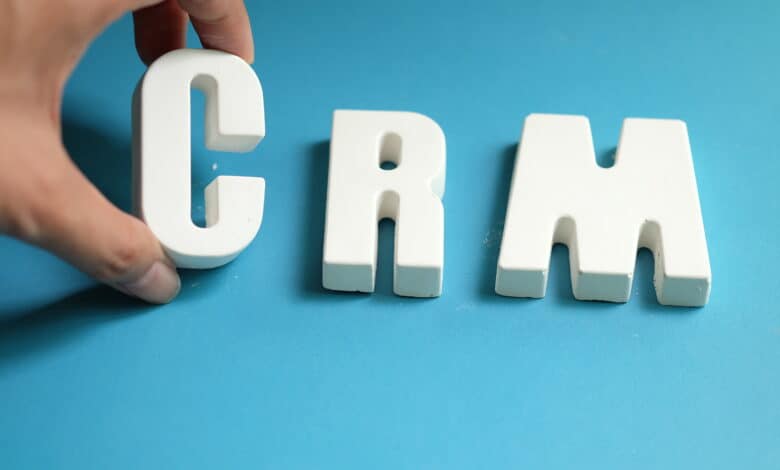 A startup might sound like a complex idea, but the growth of your startup depends on a simple factor – the strategies you implement to boost sales and improve marketing. The open-source CRM software solution has proven quite a reliable and effective system for SMEs, startups, and large-scale corporations that are looking for automated solutions to expand their businesses.
Not only does it provide you with a platform where you could monitor your customers' performance and latest activities, but the CRM software can reduce your errors and control losses efficiently. However, not all CRM software apps offer the same functionalities.
Some are designed to cater to the needs of small companies, while others come equipped with a set of unique features that are designed to promote automation across different areas.
The ideal CRM software for your company is one that helps you achieve your revenue goals by keeping your customers satisfied. Here is what you can expect from customized retail custom relationship management software:
Effective sales management
Streamlined marketing activities
Automation
Personalized access
Third-party integrations
Customized and flexible features
A user-friendly interface and an intuitive design
Remote working functions
Which Software System is the Best for my Business?
As mentioned earlier, the right CRM software solution can prove quite a profitable investment for your business so long as you pick the right solution. You can order a customized software app. Which is tailored to your specific needs. With a customized system, you get to choose the types. And number of features integrated into the software, interface, functionality, navigation, and other options.
The right software system can save you a considerable amount of time on manual data recording and management. Below we have listed a few common types of customer relationship management software systems for your business. Let's take a look at the types of CRM software solutions for all types and sizes of businesses.
Out-of-the-Box CRM system
If you are looking for a software solution that does not need an internet connection, customer relationship management software is your best bet. The system runs on your unique server and it works seamlessly without an internet connection. The only problem with these software apps is that they come equipped with a limited range of features.
It is quite challenging for companies to adapt the software to their business requirements. This is why it makes sense for startups and SMEs to focus on a software app that is designed to cater to their business operations. And not something that would work for every business.
Cloud-based CRM
Modern CRM solutions do not need a physical setup. They are rather cloud-based software solutions that run online.
You are not required to install any kind of software system on-premises. The data will be stored on cloud servers, giving you full access to all the features on a single, centralized interface.
The specialty of a cloud-based software system is that it enables businesses to access customers' information, record additional details. And manage customer operations from anywhere.
You don't have to be present on-site to use the system. Besides that, it is the easiest way for businesses to provide software access to employees. You get to decide the features your employees will be able to use or the information they can access, thus improving the overall safety of your business.
A cloud-based system doesn't only allow you the convenience of storing and accessing data. But it works as a replacement for the IT staff. You no longer need to pay thousands of bucks to the IT professionals to fix the common errors in the manual software system.
The design of the cloud-based CRM is so simple and clean that anyone can operate the software seamlessly.
You can even make changes to the data offline, as everything will be synced to the device once you are back online.
Custom-made CRM Software
The biggest advantage of the customized CRM software is that it adapts to your unique requirements and helps cater to your business needs. Gone are the days when people would rely on ready-made software apps.
Customized software is the best choice for all sizes of businesses, as it doesn't require IT, specialists. You don't have to reach out to the support team to add new functionalities, remove existing features. And make other changes to the system. The custom-made CRM might be a bit expensive. But it's quite a reliable solution for medium and large-scale companies looking for a quality software solution for their businesses.
So, these were the three common types of software solutions for your business. Choose wisely!