Technology Tips
Creating the Perfect Ad When Selling Your Car
Perfect Ad When Selling Your Car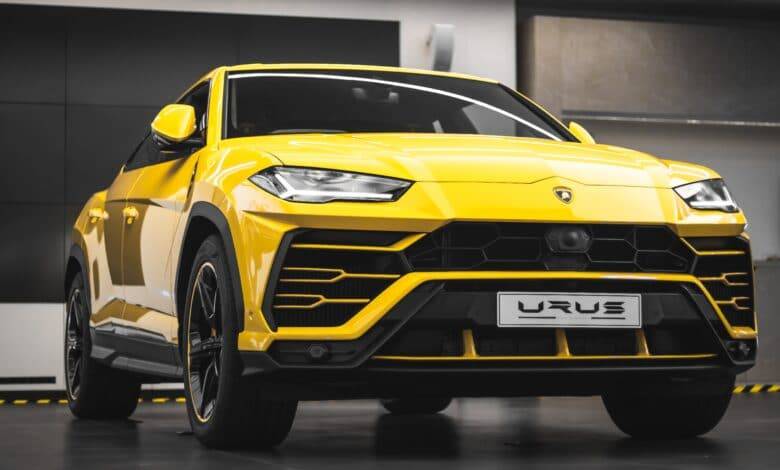 When you sell your car, of course at the forefront of your mind is going to be how can you get as much money for it as possible. Well, there are a few factors that go into getting you a good deal, but these all begin with the same thing, an effective ad.
If your ad contains simple mistakes, then you are not going to be able to convey the quality of the car to the quantity of the buyers that you want to reach out to. It doesn't take much to work out that the lower the demand for the car, the less bargaining power you have, and so the lower the price you are likely to settle for.
This article will discuss in more detail the best ways that you can make an effective ad for your car when selling it.
Are You Selling an Exotic Car?
Preparing an ad can be difficult at the best of times, but if you are selling luxury car, this can be made even harder. The reason for this is because of the fact that generally speaking, the amount of people looking for a luxury car is less than those looking for something like a hatchback. Not to mention, due to the fact luxury cars are usually more expensive, buyers have normally done a lot more research, so there is less room for negotiation. If you are looking to sell your luxury car, you should consider heading over to a site such as We Buy Exotics, where you will be able to sell your car for a reasonable price with no hassle.
Start Your Ad with the Basics
Before you begin to get bogged down in trying to make your ad stand out as much as possible, you need to make sure it is going to contain all of the information that buyers would need. This information is as follows:
The make;
Model;
The size of the engine and its power output; and
Trim level.
When a new make puts out a vehicle, it goes a lot further than just a model as there are now multiple power outputs for the engines in the car, so it is not enough to just say the make and refer to it as a 1.2-liter engine. Customers require more information than this now.
You should consider including in your ad the year it was bought, the year that the registration plate was created and how many miles it has covered.
Be Sure to Highlight Your Car's Best Features
Make a note of the best features of your car and ensure these are clearly mentioned in your ad. Additions such as air conditioning and cruise control go a really long way for consumers who want to purchase a vehicle, so there is no use in skipping over them as they could result in you getting more money for your sale. You can also talk about how recently the paintwork has been done, what the battery is like, and how well it has been looked after in its years.