Business
How To Change Your Business with Digital Transformation
Business with Digital Transformation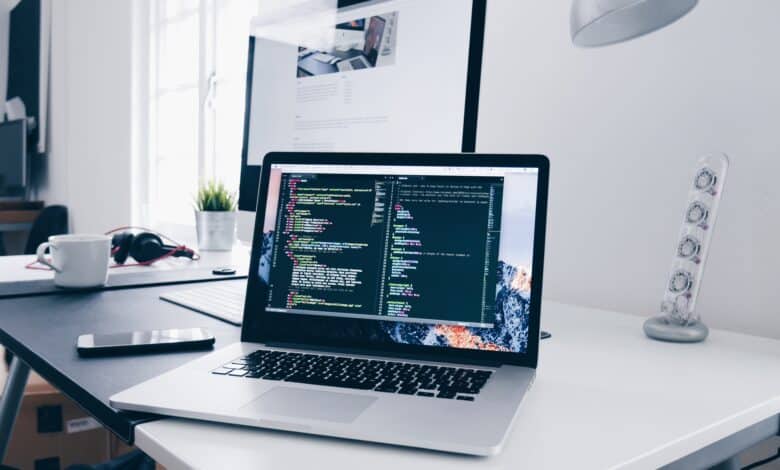 In order to transform your business with digital transformation, you need to fully capture the benefits of technology. Implementing digital capabilities into business processes is no longer an option but a requirement for modern success and effective business management. More and more businesses are implementing digital processes and integrating technological capabilities into their approaches. This is due to the immense advantages that digital presents.
Faster operations, less errors, more precision, and better customer experiences are only a few of the digital offerings. As a result, adopting the right technology at the right time is the key to achieving long-term success in the modern industry. However, how can businesses identify the right digital transformation approach and adapt the right processes that fit their unique business needs? Below are the most effective approaches for a successful digital transformation.
The Different Digital Transformation Approaches
Building an all-inclusive digital strategy: this approach fully establishes the digital transformation strategy from the beginning. It consists of creating a robust and solid transformation strategy that aims to rapidly implement innovation and digital capabilities.
This approach requires acquiring the proper expertise to develop an entire successful digital strategy. In addition, it requires multiple digital tools and resources for effective administration. This approach consists of implementing digital processes across the entire enterprise, from finance to human resources, this approach takes into account all business functions.
Incremental implementation of digital capabilities: This approach is more scalable and flexible than the previous ones. It is a steady and solid approach that relies on taking strategic steps toward a digitally transformed environment.
While implementing this approach, businesses can minimize downtime since they will be implementing it across the organization in increments. In addition, this approach allows for more flexibility and enables the company to add more features and integrate more capabilities as their customer base grows and demand increases.
Why Do You Need to Transform Your Business Today?
The recent pandemic has shown the world the significance and power of technology. Indeed, digital implementation is now a necessity for business survival. Remote work, automated processes, and better overall efficiency are key elements to every modern business nowadays.
Now more than ever, companies need to adapt rapidly to change. For example, disruptions to the supply chain, rapidly changing customer expectations, and time-to-market pressure are important elements to consider since they are inevitable in the modern business world. Digital helps businesses navigate these changes effectively and procure winning solutions.
How to Choose the Right Approach for Your Business?
Digital transformation strategies vary greatly from one business to another. However, the key constants are the need for rapid innovation, efficient technological adaption, and better overall performance. Finding the right partner for an efficient digital transformation is crucial.
This enables the successful adaption of digital tools and resources while taking into consideration your unique business needs, customer expectations, and business challenges.
In order to implement a successful digital transformation, businesses need to acquire a tailor-made strategy that fits their exact needs and business demands. Finding the proper expertise, talent, and advanced tools is essential for a successful digital transformation.