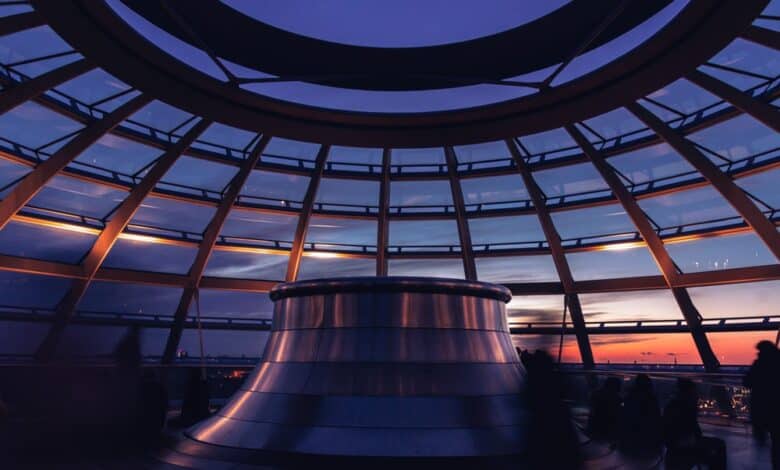 How to Choose the Best Aluminium Brand In Pakistan
In an environmentally-conscious world, aluminum is emerging as the metal of choice for several reasons— one of the most important being its ability to be recycled several times. This allows builders and contractors to invest in a metal that has all the properties they seek with a much smaller environmental burden.
The best aluminum brand in Pakistan will be one that offers aluminum with all the following properties at the standard market rate.
Why Aluminium Is The Metal Of Choice Now
There are several reasons why aluminum is the metal of choice for most builders and contractors but some of the reasons are:
Non-toxicity:
The greatest thing about aluminum is that unlike several other metals, it is non-toxic. This allows it to be a safe choice for use as a building material.
Air-tight:
Aluminum does not cause leakage as it is not porous. Its airtight quality makes it a good option for use in containers and storage facilities of several kinds.
Heat-reflection:
Aluminum is very heat-reflective. This means that it is a suitable choice for use in materials needed to protect buildings from the outside heat. Roofs are one of the many things that require aluminum for its heat-reflective abilities.
Sound-proof:
Privacy and seclusion are two of the main concerns when building any skyscraper or tall structure. Residents will wish to have sound-proof walls that do not transmit sound elsewhere. This is why aluminum is essential for soundproofing.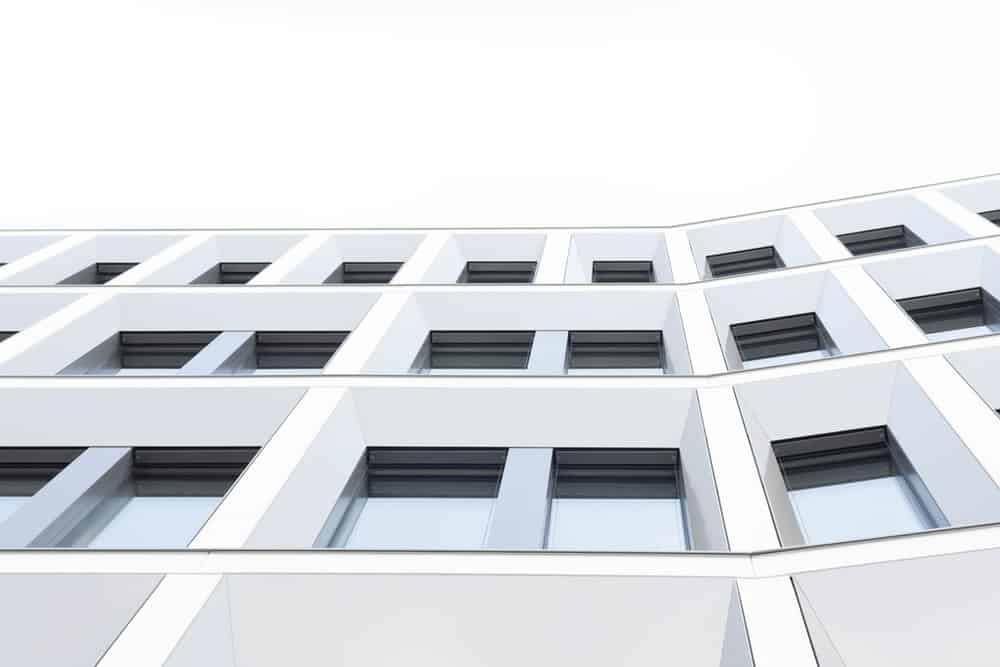 Recyclability:
Aluminum is 100% recyclable. This makes it a wonderful choice for builders looking for greener options for construction. In a world where our resources are slowly dwindling, having a durable metal that can be recycled an unlimited number of times should be the metal of choice for every builder.
Choosing the best aluminum brand in Pakistan:
Several factors go into choosing an aluminum brand for your business. Some of those factors are:
Quality:
Buying good quality aluminum that is expensive results in the company making no profits. However, buying aluminum that is cheap but poor in quality is also not a viable option. While choosing the best aluminum brand in Pakistan for you, make sure it is one that is cost-effective but does not compromise on quality.
Getting Your Money's Worth:
Always choose a supplier who is willing to give you a sufficient amount of good quality aluminum in exchange for your money. It is important to make sure their manufacturing standards are up to the mark with your company's building protocols.
Certifications:
While choosing an aluminum supplier, it will be crucial to check what certifications the company and its employees possess. The company with the right credentials will be able to satisfy all of their clients' needs, ensure timely delivery of goods, and make sure that all the paperwork is up-to-date.
Timely delivery:
In a building operation, hundreds of people are involved. This makes it a procedure that is time-sensitive and allows no mistakes. Timely delivery is something that a client should never have to compromise on as it can cost them a lot of money in terms of contractors, laborers, and machinery.
Hence, while choosing an aluminum manufacturer, it is important to note that they should be punctual with their shipments.
Knowledgeability:
This is something that is often lacking in most suppliers. Some aluminum brands will have employees working for them with minimal knowledge of the metal, its properties, and its types. This sometimes leads to costly mistakes and errors.
Hence, a good aluminum brand will only appoint those employees who are well-educated in the various problems that may arise in aluminum manufacture and shipment with knowledge of how to bypass them.
Purity:
Very often, smaller businesses will invest in getting aluminum from brands that are offering cheap prices. This often leads to the client getting recycled aluminum in place of pure aluminum. Hence, it is crucial to check all certifications of purity when choosing an aluminum supplier.
In short, running a business requires a lot of time and energy. To make the most out of it, businesses should research the company that they are choosing as their supplier so that no problems arise in the future.