Entertainment
Lifestyle
5 Things to Gift Your Grandparents on Anniversary
Gift Your Grandparents on Anniversary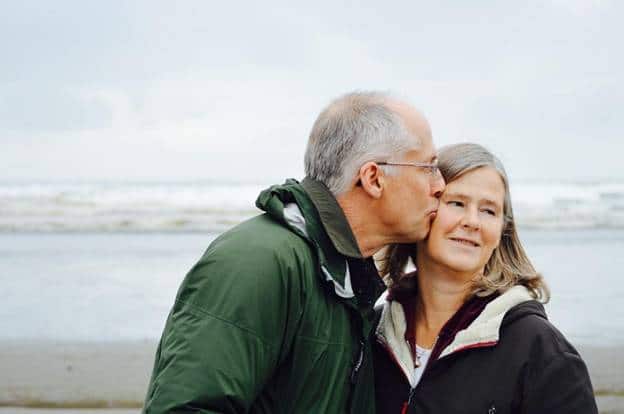 5 Things to Gift Your Grandparents on Anniversary
Through all their years together, our grandparents sacrifice so much for the betterment of our lives. So, what better way to say 'Thank You' for their lifetime of love than by giving them something thoughtful for their anniversary?
When it comes to shopping for your grandparent's anniversary gift, it can be a daunting task. They have almost all the things they need, and if you decide to ask them for ideas, you'll probably get a "nothing, darling," from them. In such a case, how can one come up with something thoughtful for the day they tied the marital bond and became a couple?
Well, we have come up with the five best things you can give your grandparents on their anniversary. These are thoughtful, sweet, useful, and are sure to be immensely appreciated by all the grandmas and grandpas out there. Have a look:
Essential Oil Diffuser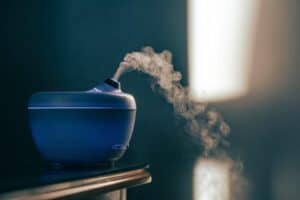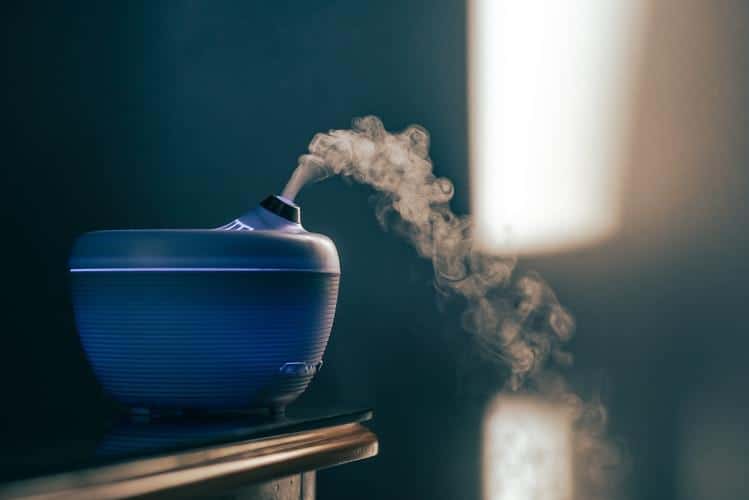 Have your grandparents always been a fan of potpourri? If yes, a diffuser is like its modern-day version that you can gift them. They will be pleased to have easy access to their favorite fragrance all day long. And what's better if this diffuser is an essential oil diffuser?
From treating joint pain and healing respiratory issues to aiding better sleep, essential oils have many health benefits for seniors. Further, since the modern essential oil diffusers have a minimalist look, your grandparents will not just use them for the times when the guests are around.
Power Lift Chairs
As your grandparents' age, things that were once super-easy for them become increasingly problematic. The biggest reason for this is that in old age, our bodies tend to lose mobility. If simple activities like even sitting down and getting up are a challenge for your grandparents, consider getting them Pride Lift Chairs for their anniversary.
These chairs make activities like sitting and standing a much less tiring endeavor. It will further decrease the risk of falling or slipping while doing so. If your old folks have a disability or are suffering from arthritis, they would be delighted to receive such a thoughtful anniversary gift from you.
A Journal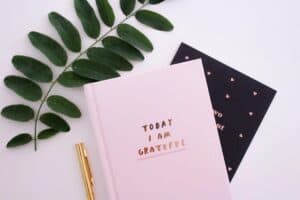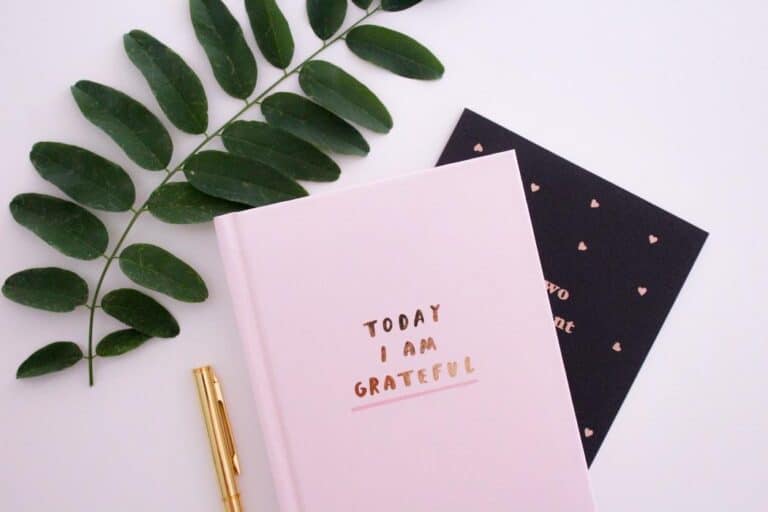 Do you have the habit of keeping a diary? Writing about your day-to-day events is a great way to deal with mental stress and many other issues. Believe it or not, penning down emotional moments is also an excellent idea for your grandparents. They do not have to be perfect in writing for that.
Dealing with daily struggles can be unnerving. And the older folks tend to keep things to themselves. After all, they do not want to bother anyone. So, give them away to vent out their feelings. In the process of penning down their struggles and triumphs, your grandparents may even create a lasting family keepsake.
If your grandparents are transitioning to an assisted living, this can be a perfect anniversary gift for them. Further, writing is known to help with many issues in seniors like dementia and other age-related conditions. So, they should journal every day.
A Customized Calendar
For ages, people enjoyed gifting photos of loved ones to each other. These are an instant source of joy and full of sentiments. However, gifting a photo frame or a photo collage is outdated now. Were you thinking about giving one to your grandparents for their anniversary? Well, we have an idea that might be even better.
Level up with a personalized calendar with nostalgic pictures and maybe a complimentary message. Whenever your grandparents see this gift, it is sure to bring a bright smile to their face – any day of the week. Isn't this a great way of structuring your grandparent's daily life with happiness and making their hearts melt?
Anti-Glare Screen E-Reader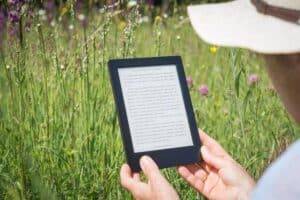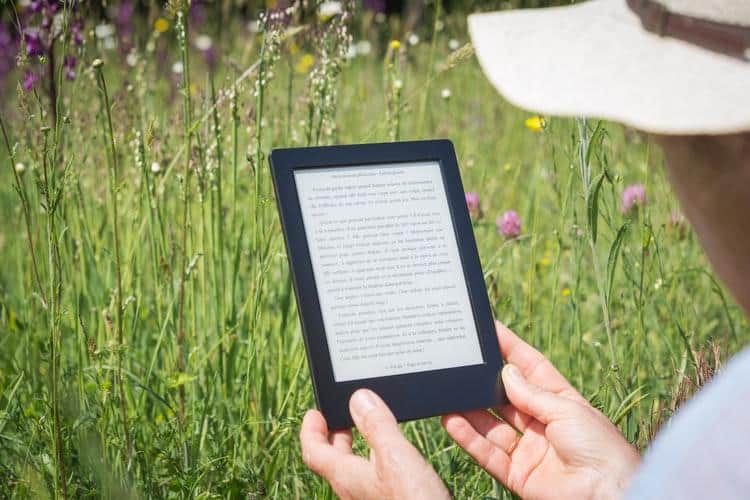 the elderly. So, if your grandparents are hesitant to pen their thoughts, give them something to read. You can start by giving them a book of their choice or the one you feel will be perfect for them.
If your grandparents love to read, the best thing you can give them for their anniversary is an E-reader. With it, they can read anything anywhere they want. And the best part, every time they hold their E-reader in their hand, they will remember you.
While getting this anniversary gift for them, make sure that it is waterproof and has a no-glare screen. It will ensure that your grandparents can read their favorite book even in direct sunlight. Such a portable gift can go a long way with them!
Bottom Line
From attending your boring recitals and bringing you candies to raising a family and watching you grow, your grandparents have made your family what it is today. These anniversary gifts for grandparents are a perfect way to thank them for their love. Show them how cherished and admired they are by turning this massive milestone in your grandparent's life even more joyous.