Jobs & Carrier
Looking out for ways to establish and manage service delivery? Here is a way out
manage service delivery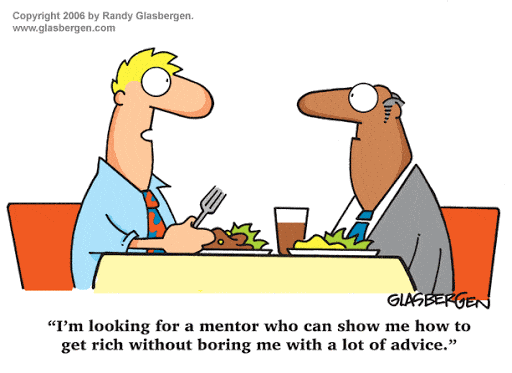 Looking out for ways to establish and manage service delivery? Here is a way out
Customers often talk about their experience when dealing with businesses, delivering quality services will help to build a strong business reputation.
This chapter deals with ways to establish service delivery governance and strategies, ways to manage service delivery resources, and ultimately delivery service to customers.
A service is a transaction in which no physical goods are transferred from the seller to the buyer. The benefits of such a service are held to be demonstrated by the buyer's willingness to make the exchange.
Example- An internet connection.
Ways to deliver Good service to customers
In today's competitive market, when the stakes are so high, a business cannot ignore one of its most important stakeholders which are its customers. So, in order to deliver good service:
Always Listen to the customers very carefully and understand their Requirement
Listening is the building block of Communication Skills. One should have the basic etiquette of not interrupting the customer and should give full attention to ensure clear understanding of the customer's requirement.
Respect the Customers
A very simple transactional rule, give respect to gain respect. Never take customers for granted. Have a freewheeling yet professional interaction with the customers.
Focus on the Resolution
Never lose focus from the customer's requirement. Always give correct and complete information. Provide alternatives or realistic turnaround time when unable to immediately deliver the expectations.
Go an extra mile to delight the Customers
Exceeding expectations of the customer works wonders, not only to excel in the business but to build one's character. Every customer can be delighted. All it takes is Passion, Patience and Persistence.
Empathize with the Customers
In case of a dissatisfied/irate customer, never focus on the negativity nor take customer's anger personally. Empathize, apologize where required, focus on calming down the customer tactfully and ensure correct & quick resolution to the customer's requirement.
Focus on Counselling rather than Hard Selling
Explain the Features & Benefits of the system in a language which the customer understands. Focus on educating the customer to make the right choice. Never mislead/cheat the customer. Remember, trust lost is business lost forever.
Look for Opportunity to build Rapport with the Customers
The biggest room of opportunity to build Rapport is once the customer's requirement is fulfilled. Focus on 'Building Rapport through apt Resolution'.
Document the Interaction for future Research & Development
Keeping a track of the interactions with our customers helps us to analyze service gaps if any and improve upon our service levels through customized training interventions.
Elements of delivering Service
Service Culture is built on elements of leadership principles, norms, work habits and vision, mission and values. Culture is the set of overriding principles according to which management controls, maintains and develops the social process that manifests itself as delivery of service and gives value to customers. Once a superior service delivery system and a realistic service concept have been established, there is no other component so fundamental to the long-term success of a service organization as its culture.
Employee Engagement includes employee attitude activities, purpose-driven leadership, and HR processes. Even the best-designed processes and systems will only be effective if carried out by people with higher engagement. Engagement is the moderator between the design and the execution of the service excellence model.
Service Quality includes strategies, processes and performance management systems. The strategy and process design is fundamental to the design of the overall service management model. Helping the client fulfil their mission and supporting them in the pursuit of their organizational purpose, must be the foundation of any service provider partnership.
Customer Experience includes elements of customer intelligence, account management and continuous improvements. Perception is king and constantly evaluating how both customer and end-user perceive service delivery is important for continuous collaboration. Successful service delivery works on the basis that the customer is a part of the creation and delivery of the service and then designs processes built on that philosophy – this is called co-creation.
About Adaptive US
Adaptive US is world's #1 leading IIBA EEP. It is the only training organization that provides IIBA certification training with Success Guarantee. Adaptive is a World Leader in CBAP training, ECBA training, IIBA CCBA training, IIBA CBDA training, IIBA CCA training and IIBA AAC training.