Health
What You Need to Know About Filing a Claim for a Workplace Injury
Filing a Claim for a Workplace Injury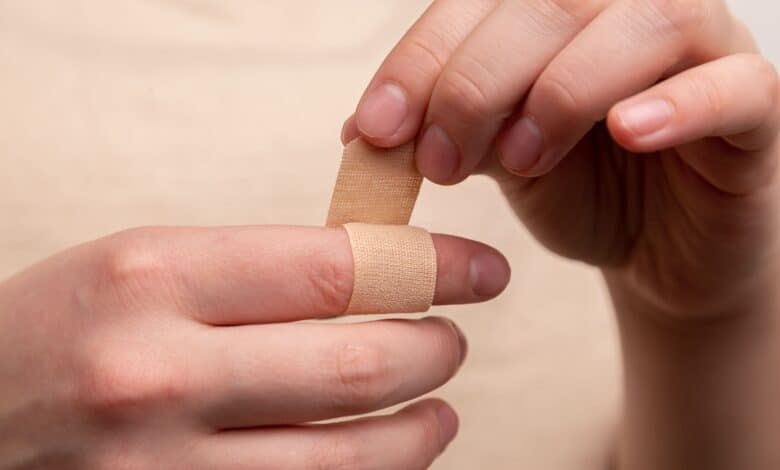 If you have been injured due to an accident in your place of work, there are several things that you may consider doing in response. The most common course of action is to file a workers' compensation claim against your employer, since most employers are required to have workers' compensation which allows you to file a claim on this insurance policy.
Regardless of who is at fault for the accident, you will be able to file a workers' compensation claim. Workers' compensation will usually cover the majority of employment-related accidents and injuries, although in some cases you may be able to file a personal injury claim either alongside or instead of a workers' compensation claim.
Getting Legal Advice
The first thing to do if you have been injured or hurt while working and want to know which claim is the best for you to make is to get legal advice.
Whether you should file a workers' compensation claim or a personal injury claim will depend on several factors including the nature of your job and the type of injury that you have sustained. If you are an employee, your first option will usually be workers' compensation, while freelance contractors and self-employed workers may be better off filing a personal injury claim. This Chicago law firm can help you determine the best route for you to take based on your personal circumstances.
When to File a Claim
If you are planning to file a worker's compensation claim, the time limits can vary between states. In most cases, the time limit for filing a workers' compensation claim will be shorter compared to a personal injury claim, although this can also vary depending on your location and your circumstances.
It's worth getting legal advice if you are planning to sue your employer or a past employer for an accident that occurred quite some time ago. For workers' compensation, you will usually have a limit of one to three months to make the claim, while the limit for personal injury is usually around two years.
How Long Do Claims Last?
How long you can expect your workers' compensation or personal injury claim to last will depend on whether or not your employer is covered with workers' compensation insurance and the legal support that you have. Workers' compensation claims can take around one to two years to settle.
On the other hand, a personal injury claim against your employer might be finalized sooner or after even more time depending on the nature and the details of the case since each one is unique. Your lawyer can help you get a better idea of how long you might expect your claim to take based on their previous experience of similar cases to yours. A workers' compensation claim that is denied will usually take longer overall since you will need to file an appeal or request a hearing.
Whether you were an employee or a self-employed contractor, your rights allow you to file a claim against the business if you were injured or hurt during the process of doing your job.