Health
How To Prepare To See A Chiropractor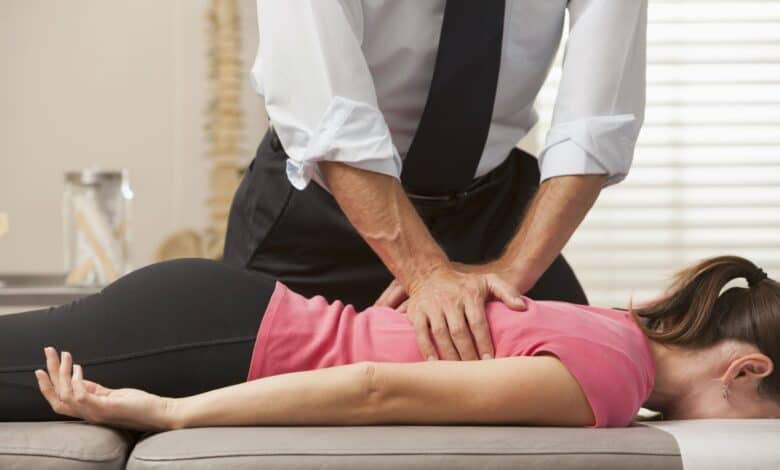 You are getting ready to see a chiropractor, one like Brad Kern, and you want to know what you need to do to be fully prepared. It is not hard – we are here to help. Read on to learn more about getting yourself ready for your appointment.
Drink Water
It is important to be hydrated when you go to the chiropractor. That is because muscles will be looser if they are. You don't want to have stiff muscles from dehydration after your session. It will be to your benefit since it will help your muscles support your body after any adjustments have been made. Take a few minutes to drink a glass of water before heading out. Your body will thank you.
Be Active
​​​​Go out for a walk. Do something to loosen your body up so that when it is time for the chiropractor to do their job, it is easier for them to manipulate certain body parts. If you don't do that, then things may be too tight and uncomfortable.
Pay Attention To How Your Body Feels
This is important, since if something hurts when you move a certain way, you can mentally note it and then tell the chiropractor when you see them. That way, the chiropractor, by using their knowledge of human anatomy, can then possibly pinpoint what is causing the problem in the first place.
Relax
You want to be in a relaxed state when you go see your chiropractor. That way, your body will feel loose, not tense. Do things like practice breathing. Have a clear, calm mind.
Arrive Early
This can be considered part of the above advice about relaxing. You do not want to be stressed out and worrying about getting to the appointment on time. That tension will transfer to your body.
Be Ready To Explain How You Feel
Your chiropractor will be giving you an initial exam to start off. They will want to know what is going on with your body. Then they will be able to come up with a plan for adjustments.
Once you have finished your appointment, you may feel really good, but could possibly have your pains return over the course of the day. That could be because you
Fell back into a pattern of things like bad posture
Did not listen to the post-visit instructions
Did an activity that was not conducive to keeping your body healthy
That is how you prepare for your visit to a chiropractor. Relax and don't be afraid to communicate throughout the session. Enjoy.