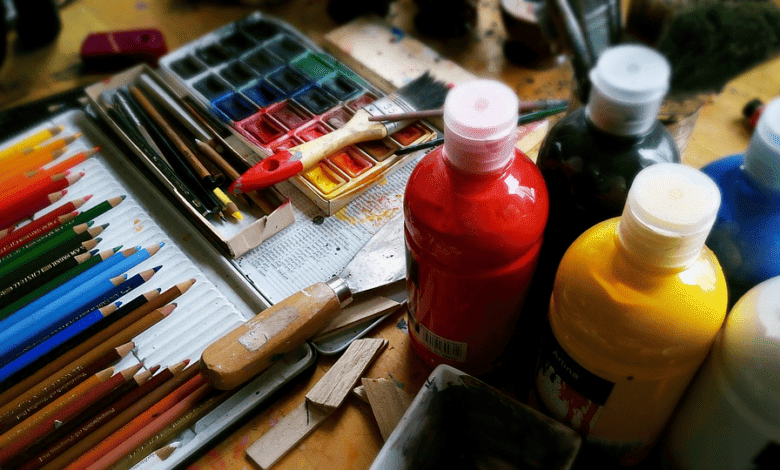 5 Ways Artists Can Use Their Art To Make Money
The entertainment industry might be underestimated. While many artists start doing it as a hobby, you can convert it into a full-time career. Art is one way you can use your talent to make money and supplement your daily income. You can also decide to employ yourself with your talent, especially now that employment is unreliable due to a crumbled world economy.
You can determine the popularity of art by the ever-growing number of art fairs popping up worldwide. In this post, you will learn five of the best ways to use your art to make a living. Whether you are a graphic designer, a drawer, painter, or photographer, there are many ways you can market your creatives and make money.
These are five of the most effective ways you can make money through art.
1. Sell on Sellfy
Sellfy is a digital product marketplace where you can make money as an artist. You can create a marketplace where you design and market your creatives. Everything is set up for your eCommerce store, and your work is to create the work described according to the requests you get from your customers.
Besides designing illustrations, logos, and icon packs, you can also sell real merchandise with your art. T-shirt printing is one of the best-performing businesses for artists. After creating your account on Sellfy, you can start by setting up your store name, design its "look and feel" with your branding choices, and create categories and products you offer.
The advantage you have with Sellfy is that you do not need to worry about maintenance. Everything is done, and your work is to manage the store, customers, and products. If, however, you want the freedom to manipulate your store source code for custom designs, you can create a personal website for the business and use various plugins to customize it.
2. Start an Art Academy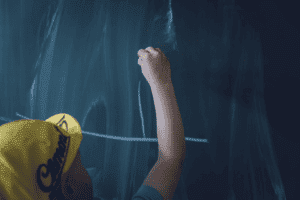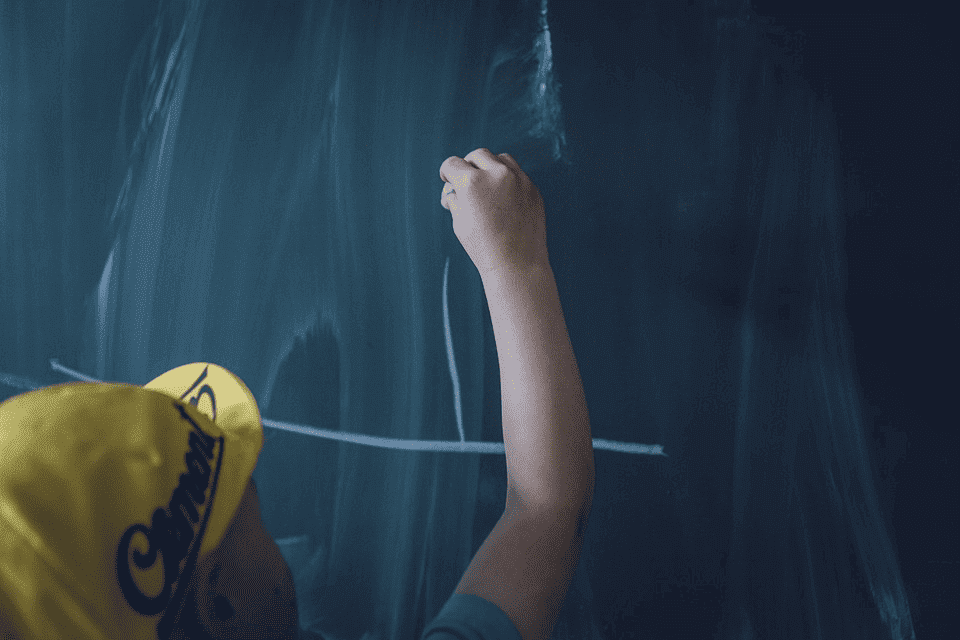 There are many people interested in learning to become artists. Whether it is craftwork, painting, or drawing, you can teach people and make some money by charging "tuition fees". You do not have to hold a degree in teaching or have a special license to begin operating a school.
As a start, you can use your available room or workshop, and when you get enough students, you can expand the school and register it. Then get enough staff to operate it as an official art academy, and run the school full-time. The proceeds you get from the fees will cater to institutional needs and pay you and your staff.
3. Start Blogging
Blogging is one of the most common methods people employ themselves online. You can blog and talk about anything you find interesting. As an art lover, you can write and talk to other artists addressing the industry's challenges, tips for growing, or any other topic you feel would need to be addressed.
You can write to your prospects and inform them of the new trends in art, what to expect, and various reasons to love art. You could make money from your blog in various ways. The most common method you can employ is affiliate marketing. By recommending art-related products to your audience, you could get a commission when they make a purchase. Other viable options include selling your e-books and selling advertising space.
4. Start a YouTube Channel
I have seen crafts channels on YouTube with millions of subscribers and views on their videos. While you can create e-books about your work and teaching people how to do it, you could also make video tutorials and showcase your work in short videos that people can watch and share on the internet.
When your channel grows, you can start making money by activating advertising. Google will show ads on your videos, and you can make money when people view the ads when your video is playing. Advertisers can also hire you to mention their products on your video and pay you an agreed amount.
5. Securing Artistic Contracts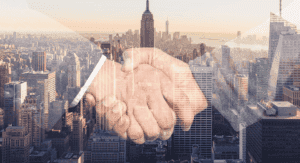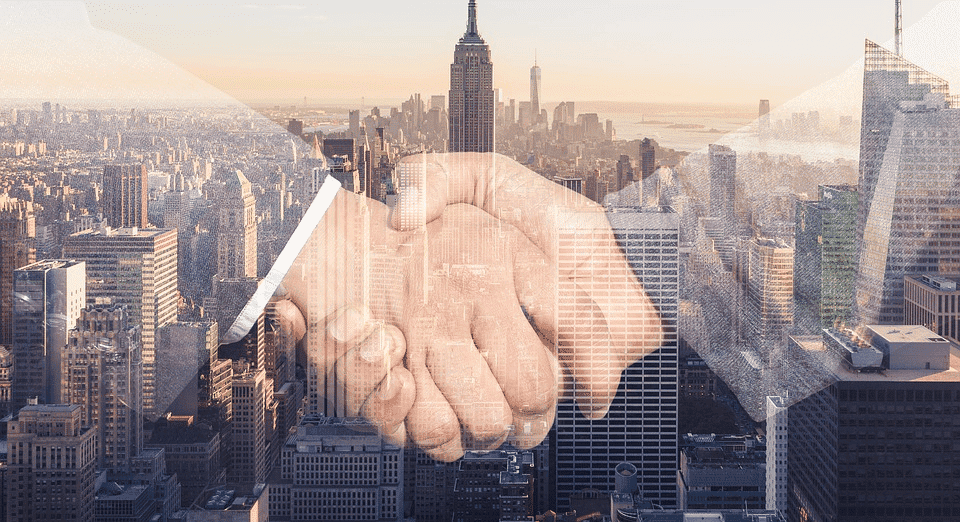 People are looking for painters, drawers, and creative designers. By landing a job in this field, you can make some good money to do what you love most. For instance, some companies may hire you to design print materials for them. You could also land a job as a graphic designer or illustrator.
You might also find gigs to perform with your art or land a one time project from various clients. There are many platforms you can use to secure gigs for your art. You could start by signing up on Fiverr or Upwork.
In Summary
Art is not a waste of time. With talent in art, you can become self-employed and make a living by selling your artwork or knowledge. After choosing your preferred method of growing your art into a career, you need an action plan and execute it appropriately. However, you need to remember that, like any other business, you need patience as you wait to reap the benefits.