Jobs & Carrier
What is PRN in Nursing? Definition and Frequently Asked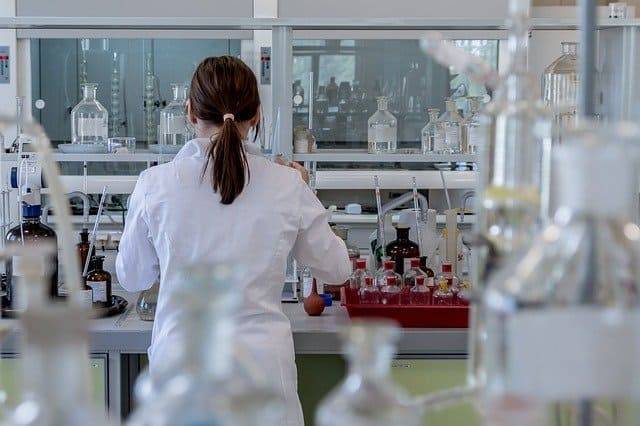 What is a PRN employee?
When searching for nursing jobs, there are several things to consider before choosing the ideal option, including compensation, scheduling, availability, perks, and even prior experience.
A PRN position can help you get your foot in the door if you're seeking a full-time job in the hospital but aren't having any luck. In a nutshell, being a PRN employee means you only work when necessary. There are advantages to working PRN, but it can be challenging to schedule your life or your budget around it unless you select when and how often to work.
But first, what is a PRN employee? What are its perks, and how does it work? Let's deep dive. 
What is a PRN employee in the medical field?
The word "PRN" is derived from the Latin phrase "pro re nata," which translates to "when the occasion arises," suggesting that PRN nurses are only accessible when a particular medical unit needs them. They commonly fill in for full-time nurses who need to take time off for personal reasons, and their schedules are typically highly flexible.
Depending on their preferences and the medical unit, PRN nurses may work more or less each week.
Although working as a PRN nurse doesn't have the same advantages as working as a full-time nurse, it gives you more flexibility and the opportunity to interact with various medical professionals.
However, you will need to be highly adaptable because you will frequently seek a job in travel nursing with different people. This expectation also means that you will need to adapt to new job obligations and regulations because every medical facility has guidelines.
Pros of Being a PRN Employee
When you work PRN, you probably can't expect any tangible perks, such as paid time off or sick leave. However, there are exceptions; when you work a specific number of hours for them each year, some companies will grant you vacation time. 
One advantage of working as a PRN is that you don't have to ask for days off; you may hang up the phone when the caller ID shows the hospital's phone number. Another PRN employee advantage is that you often get more money per hour than you would be working a staff position. If the hospital is in a rush to fill a post, you can even get paid double time for showing up.
A hospital job may be easier to obtain if you are in the right location at the right moment. For example, if you have a PRN job, you are already well-known if you work on a unit. Your ideally good work ethic is already well recognized. Your name can be mentioned as a candidate when it's time to hire someone for a full-time or part-time position. You can also first access job posts as you already work for the institution.
To Wrap It Up
Working as a PRN nurse may be fulfilling and wise if you're up to broadening your experience or getting first-hand experience.