Food & Drink
3 tips to succeed in the cheese market 
succeed in the cheese market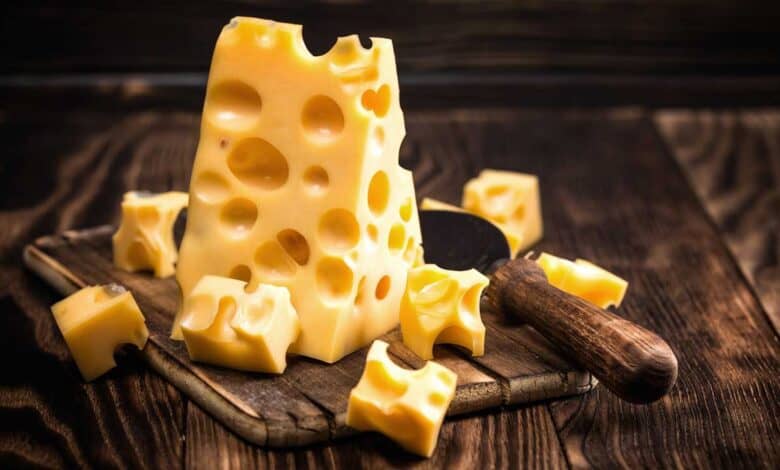 3 tips to succeed in the cheese market 
Cheese is something that the world dearly adores. Most of the people that are not in the cheese market think it's an easy process to succeed in the industry. But the dairy owners as well as other people in the cheese industry know better than that. The cheese market is not as simple as rearing cattle and getting the product out.
This article is not gonna tell you about the difficulties involved in the cheese market. But instead, we are going to give you some tips to produce cheese without a lot of stress.
Start by selecting your business model 
Financial returns are the only purpose for a business in the perspective of most people. No one in this entire world would like to run a loss-incurring business. You can pick up other criteria to ensure the success of your business model. A cheese company is definitely successful if you are able to employ more people besides just earning profits.
Way before getting into the cheese market and starting a business, you need to figure out your business model. Why are you doing this business right now? Where do you want to see it in the future? Are you willing to sell the business in the future or keep it? Figure all of this out.
Define your product line 
Decide whether you are going to stay on a niched out and focused product line by manufacturing some certain types of cheese. Or will you focus on a broader product line by producing different kinds of cheese as well as other daily products? If you are just starting out, start by creating a niched and focused product line. You can improve the product line and can add more stuff to it as your business grows.
The production of different kinds of cheese and other products will need more employment that means you'll need more investment. Start by launching a few types of cheese by hiring employees with the amount of investment you have. If the products do well in the market, you can use the profits to eventually hire more employees and create more products.
What is your product footprint? 
Determining the product footprint or choosing a market for your product is very important. Cottage cheese owners usually prefer and aim at the local market. In the same way, other cheese manufacturers opt for distinct markets that usually tend to pay more for getting pure and good quality cheese. When you do so, there is a much higher opportunity to receive more profits and be a prominent member of the cheese market.
No matter which market you choose to serve, the quality will definitely help you stand out. People nowadays are ready to go out of their way to get good quality cheese. If you choose to focus on the regional market, encouraging brand loyalty from chefs, local retailers, etc will definitely help. You can also approach grocery stores to increase the market size for your cheese products.