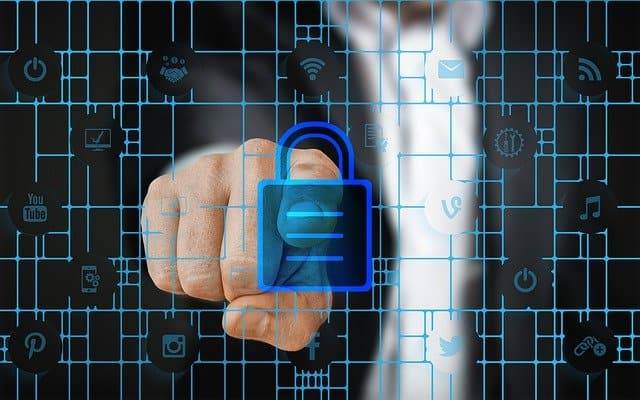 Combining two or more PDF files is necessary to consolidate similar information into one file. If you want to combine two or more PDF files online, there are plenty of options. However, it is preferable to use a simple, trustworthy, and free solution.
There are a couple of ways to go about combining PDF merge files. The most basic is to merge two PDFs into one large file by combining the pages of each document using an online tool.
If you're looking for an easy way to join two or more PDF files, this guide will walk you through the steps using a free and easy-to-use online tool.
How To Combine PDF Files Using An Online PDF Combiner
There are a number of ways to combine PDF files. However, if you're looking for a quick and simple way to combine two or more PDFs that work right in your web browser, a free PDF combiner is the tool to use.
Here's how to use it:
Step 1: To start, go to the online PDF combiner. You'll see a home page where you can drag and drop your PDF files into the designated window.
If you'd prefer to select your file from your computer instead of dragging it in, click the "Choose Files" button.
You can also add files from your Google Drive or Dropbox or paste the direct link to the file.
Step 2: Once you've added your files, the tool will display thumbnails of all the files. You can drag them around to rearrange the order in which they'll appear in the merged document. To delete a file from this list, click on the blue cross appearing in the top right corner.
You can press the '+' sign to add more files. Luckily, there's a zoom bar on the left-hand side. You can use this to increase the size of these thumbnails and check their contents.
Step 3: Once you're ready, click the "Merge Files" button to combine all your files into one PDF. In most cases, this takes just a few seconds for all your PDF files to get consolidated into one large document.
Once the files have been merged, you can preview them to see how they look before downloading. After that, you can download the combined PDF directly to your device.
Furthermore, you can also copy links and share them with relevant people. Alternatively, you can share the output via WhatsApp and email.
Top Reasons To Combine PDF Documents
PDF documents are the most widely used and convenient method of exchanging information between various entities. As a result, they are used in multiple industries, including the legal field, education, banking, and the government.
PDFs are so popular because they are easy to create, share and store. But sometimes, you need to combine different PDF documents into one. This is where an online PDF combiner comes into play.
Here are some of the top reasons to combine PDF files:
You can compile multiple PDF files into one file with bookmarks for easier navigation through the document. This helps when you have a lot of pages that you want to keep organized in one place.
You can merge several related PDFs into one for convenience and save space.
You can create your own ebooks by combining multiple PDFs into one file.
You can add page numbering to your combined PDF files, which will make them look more professional and help people navigate them more easily.
You can add watermarks to your PDFs with names or logos if they are confidential or need special protection or identification.
You can password-protect the combined PDF documents to ensure their ultimate safety against theft of information.
Whether you're looking for a new job or showcasing your work to clients, having an online portfolio can make it easier for people to see what you have to offer. A single PDF file makes it fast and easy for people to view all of your content in one place without having to download multiple different files or go through a website.
If you want to send several files or infographics as attachments in an email, it's best to send them as a single attachment rather than multiple attachments.
This saves time and reduces clutter, but not every email client lets users receive more than one file at a time. The easiest way to get around this is by using a PDF combiner. This will allow you to combine all the small PDFs and send them as one file through an email attachment.
You can rearrange the order of multiple PDF documents before combining them using an online PDF combiner. This helps you present the information in the desired order. You can showcase pages in a specific sequence and prevent confusion.
Setting order is easy when you opt for the right online PDF combiner. You have to drag and drop the file in a sequence that you wish to see in the consolidated version of the file.
Conclusion
There are more than a few ways to combine PDF documents, and most of these solutions come in the form of downloadable programs. However, most people avoid doing that time-consuming and nerve-wracking job.
On the other hand, an online PDF combiner is way better than other possible solutions. It allows merging several PDFs in just a few clicks. Visit the online tool, upload small PDF files, and join them after setting the order.
That's how easily you can combine as many PDF documents as possible. On top of that, you do not have to pay a single penny to make it happen. Moreover, you can combine files for professional and personal purposes as there is no restriction on using the tool solely for individual purposes.