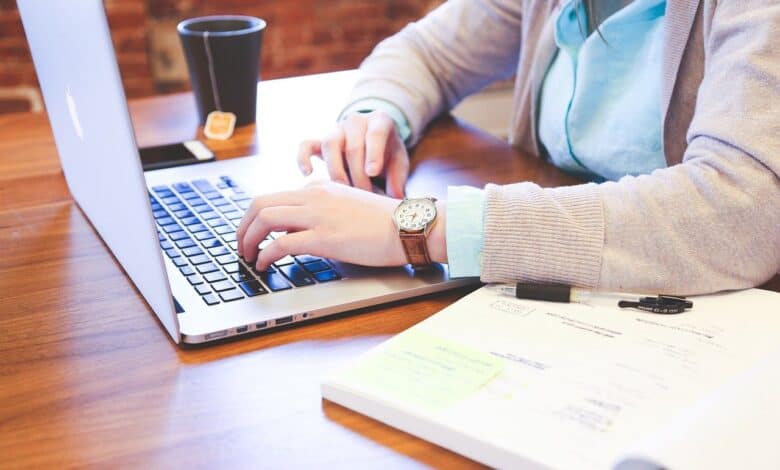 Startup Strategies: Make Your Site Irresistible to Investors
A few trades are not so good that an investor doesn't like to invest in these types of trades. On the other hand, there is a possibility that your small company is very good but you are facing difficulty to attract the investors towards your business. So, how will you convince the investors to invest in it? There are many forms in which you can meet an investor like by an online application form, email, webinar, text message, phone call or tweet. In order to make your business shine you have to create an irresistible story so as to attract the investors. You need to explain the following things to investors:
Your product is able to solve a core problem.
The consumers will get a lot of benefits.
The investor will be benefited after investing in your business.
If you have attracted the investors towards your business then they will definitely try to look for more information. Here are the startup strategies that will make your site irresistible to investors.
Tell a great story to attract the visitors – Have original examples and be articulate, passionate and simple. So, when crafting a story ask a number of questions from yourself:
Does your mother have an idea of what you are doing? For researching your idea, the investors are not having enough time. So, it is necessary for you to clearly describe the plan of attack, the market and the concept. Talking to a member of your family will be a good idea. If he easily understands this then it shows that you can easily attract the investors too.
Can you speak clearly about the competitive edge that you have? In the market you may have a competitive edge. It is necessary for you to show this to the investors so as to attract them. What is your standpoint in the marketplace? In what manner your services and products are better than your competitors?
Are you still passionate? If for your ideas you are passionate then it will help you a lot in attracting the investors. It is necessary for you to represent how you will do it. You have to think over the reason for starting the trade. If you understand the current position of your business then it will help you in convincing the investor.
Create your professional online presence so as to attract the investors – Don't get a thinking in your mind that your company will not be able to achieve a professional look only because it is a small startup. For attracting the investors, you need to digitally do the following things:
(i) Use a great story telling website
Don't repeat the steps that someone has already done
For improving each single page of your website, you can take help from a thorough competitor's research.
Set a clear point of difference.
On the bells and slickest designs of your website there is no need to spend money and time.
Just think about delivering a perfect message.
Use keywords
The customers and investors may be using a particular language. You need to use the same language when showing the details of your business.
When using your website, the visitors may be looking for certain search terms. Get information about these search terms with the help of the analytics suite of your site.
Use Google keyword planner for researching keyword ideas.
Give proper contact information
Prevent the visitors from leaving your site just after seeing that you have not provided your contact details.
Add a contact form, a phone number and an email address.
Create a mobile-friendly website
Create a website that fits a number of devices.
It needs to clear Google's mobile test.
Grab the attention of the visitors with LinkedIn – Use LinkedIn as a site so as to attract the investors.
Use the LinkedIn profile as a resume – Do this for your company and for members of your team. The lenders will take interest in investing in items as well as in the teams.
Add a summary of the company's work on your profile – Provide your company's 30 seconds description in the job description. In addition to this provide your business website's link. Add a picture that looks professional.
Build a page of your company on LinkedIn – On the company's page, share the blog posts so that they can reach a wide group of people.
For taking the benefit of the services like SEO, PPC and SMM, contact a Digital marketing company.