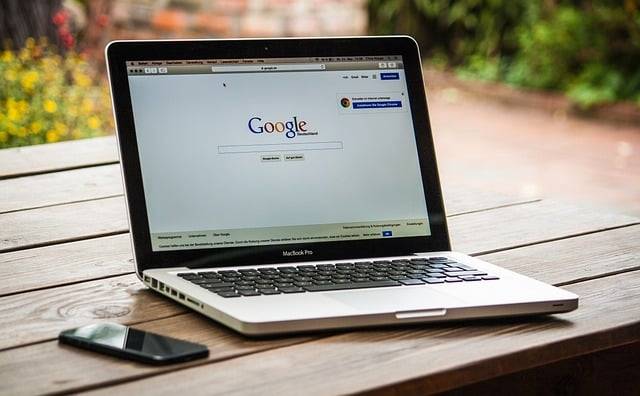 The reality is that majority of your clients look at what family and friends recommend before considering a brand. Potential customers trust reviews from strangers to validate their actions. Online reviews build trust which is why what people say about you on Google matters. There is no debate that online reviews can increase visibility and conversions.
88% of customers trust reviews just as much as they believe in recommendations from their peers. 90% of consumers read reviews before they can trust a brand. These reviews not only contribute to their final decision but also hold a lot of weight in the search algorithm. It means that with better reviews you get a higher ranking, better leads, more sales, and improved revenue.
Here are some stats to back up what we've been saying:
40% of users trust and form an opinion about a brand after looking at 1 to 3 reviews.
26% of users find it important that brands respond to reviews.
23% of users visit a business only after reading reviews.
95% of consumers sense fake reviews if a brand has a perfect score.
Most importantly, did you know that only 23% of consumers write reviews?
So, to get these numbers high up, we will discuss some ways you can use them.
How to get more Google reviews?
Alright so, before we get into the meat there is something you should know. About 85% of people do not trust reviews more than 3 months old and only 40% will look at reviews from the past 2 weeks. So, as a brand, we need to continuously manage the online reputation and keep the reviews fresh.
That being said, let's dive into the guide.
1.   Just ask
It might sound too good to be true but simply asking your audience for reviews can be your best bet. Asking directly often ensures that customers are satisfied and builds a better online reputation.
Be it an online or an offline business, you can ask your happy customers for feedback after a successful sale. It's that easy!
2.   Display Google reviews on the website
Use review platforms like Tag box widget to aggregate and embed Google reviews to website without any coding complexities. You get to customize the review widgets, moderate the content to eliminate any irrelevant reviews and improve the design to personalize it further.
You can also use an on-site visual upload feature to allow users to leave reviews without leaving the website. Apart from this, the reviews are updated in real-time so your audience is offered fresh content, and you get an analytics feature to get insights about how your visitors are behaving with the widget.
3.   Follow up through email
After a successful job, send them an initial email requesting feedback. Give them the link that redirects them to the Google review site. Personalize the email, thank the customer, inform them that their feedback is appreciated, it will be well read, and tell them why the feedback is important to you.
4.   Leave marketing collateral
A leave-behind can be helpful. You can send something valuable with their purchase to connect with them emotionally. You can send a small card that mentions the maintenance tips, a business card, a feedback survey, etc.
5.   Follow up multiple times
People often forget to leave reviews, we suggest that you put two follow-up emails. Try sending these emails once a week. Be persistent and deliver fresh content. This keeps your company's name on top of their heads even if they still don't post a review they might end up suggesting you to others.
6.   Respond to bad reviews calmly
You cannot keep everyone happy. When you see a bad review, do not panic just accept the responsibility and vow to correct it. You can also convert the bad to a 5-star review by simply responding and taking the necessary steps.
7.   Add CTA and pop-ups to your website
People are lazy, we know they will procrastinate. Nudge procrastinators by using many CTAs and small pop-ups to encourage them. However, make sure your efforts are not hampering their website experience.
8.   Respond to every reviewer
Ensure that you respond to every review both positive and negative. Shower gratitude towards positive reviews and ensure that you address the issue of negative reviews. Apologize to the user even if it wasn't your fault and attempt t resolve the issue privately.
9.   Provide after-sale services
Online reviews are similar to news, you mostly hear something bad instead of good. The easiest way to get more Google reviews is to provide a great service to every customer that comes your way. The customers should be blown away by your company and must be automatically pushed to leave reviews.
Conclusion
Getting Google reviews is not easy. You need a separate team that can take care of creating and managing the reviews across the country, monitors the new reviews, respond to reviews instantly, and escalates negative reviews.