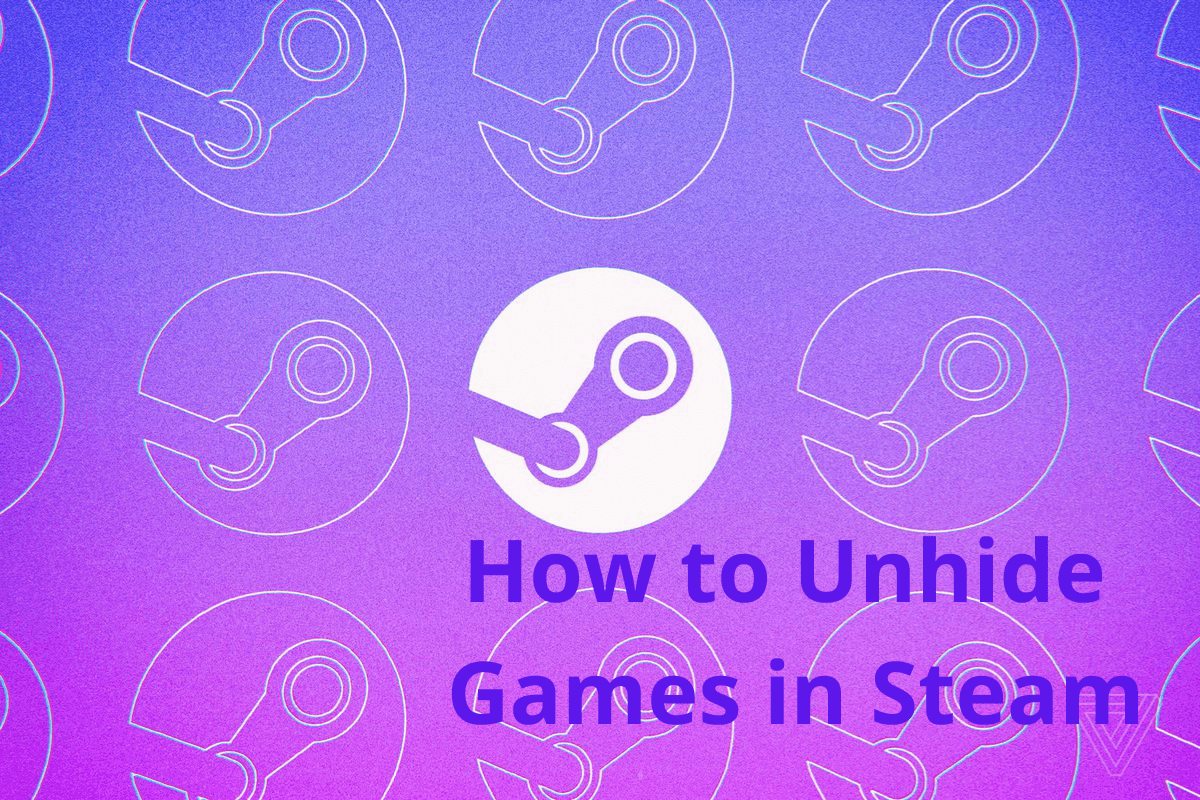 How to Unhide Games in Steam
After you purchase a game on Steam that is given to you as a gift from the Steam library, it will be visible on your profile. Also, the profile keeps in its memory all installed free games. However, you can make these games invisible from your library by hiding them or deleting them to get rid of them permanently. If you delete games, you cannot reverse the process. However, hidden games can be retrieved.
Hiding games in Steam is a new feature which although gamers haven't highly embraced it, is very useful, mainly if you are a chronic gamer with many games. The feature helps you keep your library organized in addition to creating space for games you play often. Since you know why it is essential to hide games, let's have a recap on how to hide them before learning how to unhide them.
Hiding Games on Steam
Launch Steam and locate your library. Tap the 'Library' icon located at the top of your Steam pane.
There are two ways of managing your games: using the default sidebar situated on your screen's left side or via the tiles at the center of your window. Using, either way, locate the game you desire to hide and tap on it.
A drop-down list will show up. When that happens, choose 'Manage' and tap 'Hide the game' in the sub-list that appears.
It's that simple. You have successfully hidden your game and will no longer see it in your library.
How to Unhide a Game on Steam
While Steam is open, find hidden games by tapping the category box located east of the search area in your library and choosing 'Hidden.'
From the above step, you will see a list of hidden games. Find the game you want to remove from the hidden category by searching for the game's title. Once you find it, right-click on it and then choose 'Unhide.' In some Steam versions, the unhide choice may be given in different wordings. Your game will now be visible in your game library.
Remember, you can always hide the unhidden games again anytime you wish, following the procedure outlined above. And if instead of hiding the games, you may want to get rid of them entirely from your library, you can remove them. To do that:
Uninstall the game from your PC before removing it from the Steam library
Then tap Help, from the library followed by Steam Support
Tap the name of the game you want to get rid of and choose to remove it from your account permanently.
Tap OK
Conclusion
You may have hidden games from your Steam library for several reasons, and now you want to unhide them. With the procedure given above, you will successfully do that without a hassle. Note that you can always hide the game again whenever you want as the process is reversible. However, if you permanently remove a game from your Steam account instead of hiding it, you cannot retrieve it later.