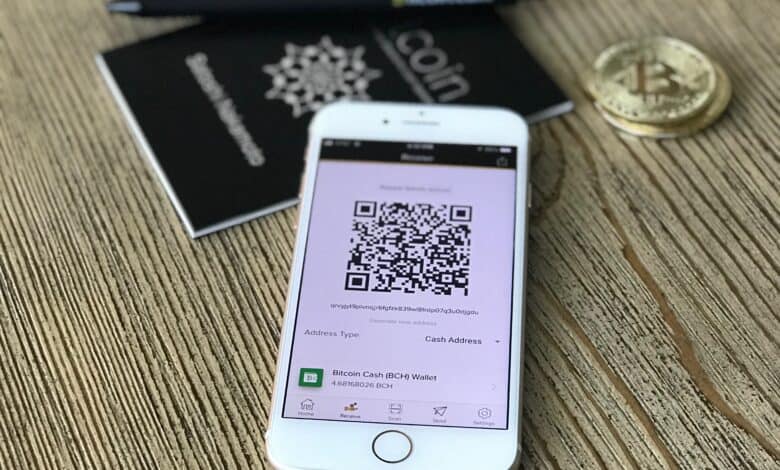 Best Fintech Apps in 2021
If we define Fintech as integrating technology with traditional banking and finance practices, you might think it's a relatively new concept. But the origin of Fintech goes as far back as the 20th Century.
In 1918, the US Federal Reserve launched the Fedwire Funds Service that used morse code and the public telegraph lines to ensure uniformity of the US dollar across the nation and allow interbank transfers. In 1861, the first online checking account was available to the public, courtesy of Wells Fargo.
Not to mention, on May 22, 2010, bitcoin was used to purchase a physical item for the first time.
So, it goes to say Fintech has been around for a long time. But now, with advancements in technology, the term has evolved to imply tech that supports transferring, lending, investing, and managing our cash.
The present-day Fintech industry has a diverse landscape with numerous categories and sub-verticals. Each of which has infinite potential for innovation that makes it an excellent investment opportunity.
Plus, with the demand for multiple payments options rising, it is the best time to invest in fintech software development.
Thus, to give you an idea of your competition, we highlighted the top trending Fintech apps for 2021; if you don't want to fall behind, research what makes these apps so successful.
Robinhood
As a trading and investment app, Robinhood enables users to access the US stock exchange. It is a free platform with zero commission rates that allows users to invest in public companies, trade stocks, or cryptocurrencies.
Its unique aspect is its integration with over 3500 banks, including Wells Fargo, Bank of America, and Chase. Other key features include:
Real-time market analytics
Relevant news articles
List of investment options
Cash management tools
Commission-free trading
Nubank
Nubank is a Brazil-based addition to the online banking category of Fintech. It provides users with real-time data on their saving balances, rewards, and credit cards. As the 6th largest financial app, it offers various features that make it a favorite for people within its home country and abroad. Some of its top features include:
Savings at users' conveyance
Valuable, informative blogs
User-friendly UI
Loyalty Program
Zero transaction fees
Globally accepted credit card with no-annuity
Chime
A drastic shift away from traditional finance and banking is the rise of digital-only banks or neobanks. Chime is one such example of a banking service provider that operates via mobile without a physical location. It keeps money secure and allows users to manage their expenses and savings with no hidden fees.
The app doesn't require a minimum account balance or maintenance fee, supports mobile payments, and provides real-time transaction notifications. Plus, with over 38,000 commission-free ATMs across the country, you can withdraw cash from anywhere.
With direct deposit through Chime, users can also access their paycheck up to two days early. Another feature that makes the app unique is that it prioritizes savings by automatically transferring 10% of the users' paycheck into their savings account, making it one of the best budgeting apps around.
Mint
Mint is another budget tracker and finance management app based in the US. It allows users to track their spending, sends notifications for due bills, and offers advice following the user's spending habits.
Additionally, the app features 128-bit SSL encryption on data exchanged with Mint and 256-bit encryption on all data collected, including information on users' accounts, transactions, credit scores, and more. The app offers various top features, such as:
Bill payment reminders
Credit score analysis
Secure sign-in
Track and manage account balances and transactions
Coinbase
Moving away from conventional paper money, we venture into the innovation of the 21st-century: digital currency. Coinbase is a cryptocurrency wallet and a real-world example of blockchain in Fintech software development.
With blockchain technology at its core, users can review the real-time values of cryptocurrencies and invest accordingly.
But its distinguishing feature is that over 98% of the cryptocurrency is secured offline. The rest is secured by top-notch, industry-leading security protocols. Some of the primary attributes of the app include:
Online and mobile wallet services
Instant transfers between users
Vault security with delayed withdrawals
Invest in Fintech Software Development
I hope the list helps get an idea of where the Fintech industry is headed and the investment opportunities it presents.
If you have an idea for your fintech app, hire a software development company like Logiciel Innovation in the US. With a team of experienced individuals, a top-tier software company can assist in validating your idea and get you started.
So, find the software company that fits your needs and join the world of Fintech with your innovative idea