Business
The Best Coffee Shops To Work In Dubai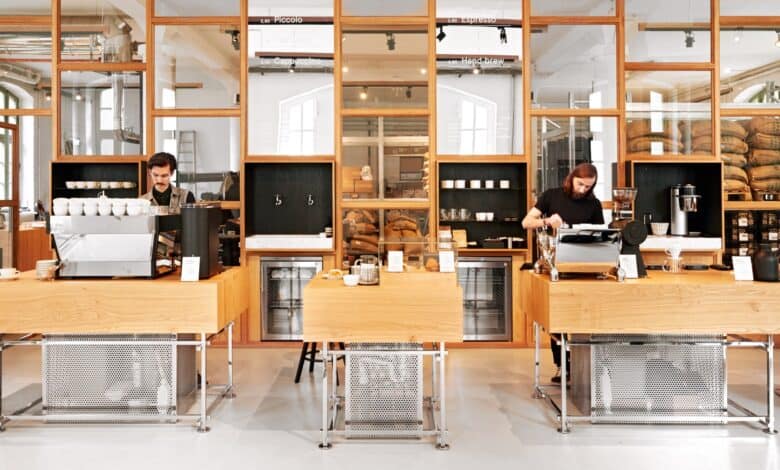 It can be so frustrating when you need to get some work done out of the house or away from the office and you simply cannot find the perfect place to do so. There is nothing worse than getting settled with your laptop and realizing that the café you have chosen has entirely the wrong atmosphere, that the internet connection is not up to scratch, or that there is just no room for your laptop. We have put together a list of the best coffee shops to work in Dubai.
The Media Lounge
As the name suggests, The Media Lounge is a good choice if you are going to need a lot of Wi-Fi support because it offers that service for free. Located in Dubai Media City, this is a favorite with workers in the area and it offers a wide range of snacky food if you get hungry.
Coffee Island
If you are serious about getting great coffee while you work, then you are going to want to check out The Coffee Lounge. Situated in the Nakheel Mall, the owners are particularly proud of their coffee which is handcrafted and responsibly sourced. This means that you know that you are getting a great cup with minimal environmental impact. The owners also take the atmosphere of their coffee shop seriously, which means that you can relax and focus on your work. If you are looking for the best coffee shops to work in Dubai, then Coffee Island is a great choice. But it is far from the only coffee spot in Nakheel Mall.
Starbucks
Millions of people looking for work-friendly cafes have chosen Starbucks for their remote working coffee shops, and with good reason. Starbucks offers fantastic quality coffee in the time-honored Italian style, and they have a wide range of food options. Whether you are the kind of person who wants to snack on a sweet treat while you are working or can never say no to a panini, you will find something to suit you. The branch in Nakheel Mall also offers Wi-Fi which is perfect for anyone needing to get some work done.
Ladurée Tea Room And Café
If Italian-style coffee and treats are not your things, then you absolutely must treat yourself to the decadent French sweets and pastries at Ladurée. Their macarons are the height of elegant taste sensations, and there is fantastic coffee on offer. What's more, this is a great choice if you are looking for somewhere quiet and peaceful to do some work.
Boston Lane
Now, let's pivot from classical Parisian cuisine to a café that brings you a taste of Melbourne. You can find Boston Lane in Al Quoz, and the reason it makes this list is that you can be assured of peace and quiet while you get some work done. So many of us find that it helps to take a step away from the office every now and again and checking into a coffee shop with a delicious beverage and a snack can be just the thing to recharge our batteries and our inspiration.
For more valuable information visit this website