Finance
The Pros And Cons Of Obtaining An Installment Loan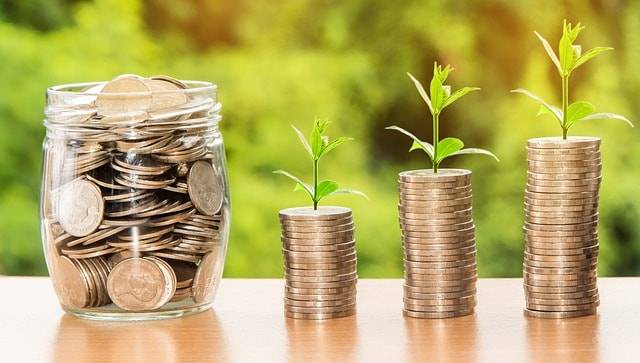 If you've ever bought a car or a computer on a payment plan, you've obtained an installment loan. These loans can be beneficial if you use them for the right reasons.
With an installment loan from a company such as MaxLend, you get a fixed sum of money that you must repay by making regular monthly payments. With every payment, you pay a portion of the principal along with interest on the debt. How much you pay each month depends on the amount of money you borrowed along with the interest rate and the length of the loan. The longer the loan, the less you have to pay each month.
There are benefits to obtaining an installment loan. An installment loan can build your credit record. If you pay your loan on time, it improves your credit score, which helps when it's time for a bigger commitment such as the mortgage on a home.
Plus, you can use an installment loan to make a major purchase you couldn't afford otherwise, such as a car or a home. Shop around and compare rates before you make that commitment. Read MaxLend Reviews and look for the lowest interest rates you can find.
Here are some pros and cons of an installment loan.
Pros of Installment Loans
Installment loans can be flexible, meaning you can get a loan amount as well as a length of time to repay that suits your budget. With an installment loan, you'll pay at a lower interest rate than you would on credit card debt. Plus, by purchasing a big-ticket item using an installment loan, you keep more cash on hand for other expenses.
Buying a computer that costs $1,000 takes a big bite out of your monthly paycheck. With an installment loan, you make payments of $100 per month until you pay that computer off. Plus, you can make extra payments and pay that loan off even sooner and save on interest. You can purchase an expensive item and enjoy it now while paying for it.
Plus, the payment amount stays the same throughout the entire loan, making it easy to budget for that expense.
Cons of Installment Loans
There are downsides to an installment loan as well that you should be aware of. The fees on an installment loan can be high. Plus, if you get locked into a longer-term installment loan, the prevailing interest rates might be lower than what you are currently paying. You can refinance that loan, but you will have to pay fees and go through the hassle of obtaining a new loan.
Also, you're tied down to making those payments until the loan is paid off. If you're late making a payment or you miss a payment altogether, it could damage your credit rating. Plus, lenders could seize the collateral that secured the loan.
Installment loans are a great way to get high-ticket items now and they can build your credit rating. But you must be sure and budget so that you make timely payments.
For more valuable information visit this website