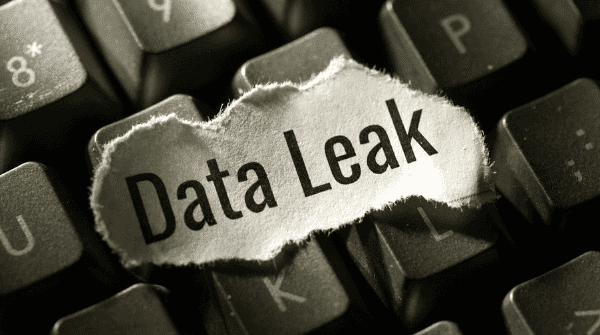 How can Companies Avoid Data Breaches?
When companies face data breaches, of course, there's no big or small fish or any hiding spots.
Most of the organization use computers, laptops, and mobile phones to save data and access
applications to work and collaborate. In such cases, personally identifiable information(PII) can
make you a target regardless of the size, industry, or other variables.
Statistics show that data breaches are on the rise and can bring devastating results to
businesses ROI as well as to their brand. Due to this long-term, financial and reputational
repercussions would be common if impacted by any data breach. The 2019 cost of data breach
report, scales the average total cost of a data breach in the US to be close to $4million.
Why Data Breach Can Happen?
Data breaches can happen in many ways, you need a solution that trusts none & verifies every
access to the organization's network. Zero Trust Security allows the organization to secure their
database, applications & end-points all from a single dashboard.
Data breaches can happen for multiple reasons, the motive behind targeted attacks can lead to
the compromise of identity, money theft, or can happen accidentally. Since data breaches are
mostly performed by cybercriminals, the attacker gains access to the organization's private
network and can steal data from employees, or even go further and steal sensitive data from
the organization's database. Thus leaking information about customers, manufacturers,
product development strategies. The main issue with these kinds of data breaches is that the
attack and network penetration can go undetected for long periods of time. At times they never
get detected.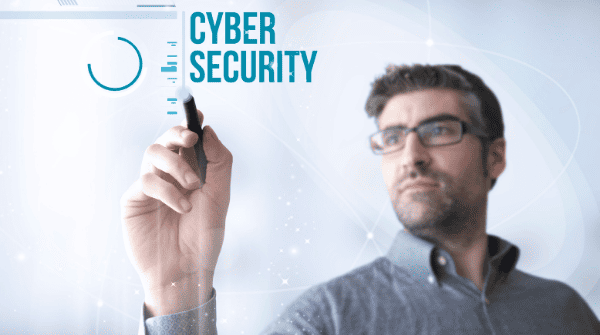 Though security requires a multi-layered approach, below are few points that can help in
keeping data secure and prevent data breaches:
Inform your employees
Put all your employees through data security training & require all employees to either take a
a refresher course or conduct an internal session where they can understand the steps to avoid
data breach practically.
To make it interesting cover the essential details like:
● Understand that all devices(desktop, laptops, tablets, phones) are capable of accessing
organization's systems.
● Never write down or leave a record of passwords where others can easily find.
● Be aware of suspicious emails or phone calls from unverified people requesting
passwords or other sensitive information.
Stimulate phishing attacks
Many security issues are the result of human error, such as clicking a malicious link in a mail, a
free or paid phishing simulator can test your employees' ability to detect phishing emails.
Implement a Secure Solution
Implementing a Zero Trust Solution will ensure that all the access to your organization's
network is secure, as it always verifies and never trusts the origin. By providing a basic
demo/overview to all your employees after implementing it, the process of staying secure
would be easy to maintain.
An organization's data is one of the valuable assets/resources. Protecting it shouldn't be
complicated or expensive, strengthen your organization's data security practices today by
starting to implement some or all of these practices.