Technology Tips
How technology is shaping online courses in India
online courses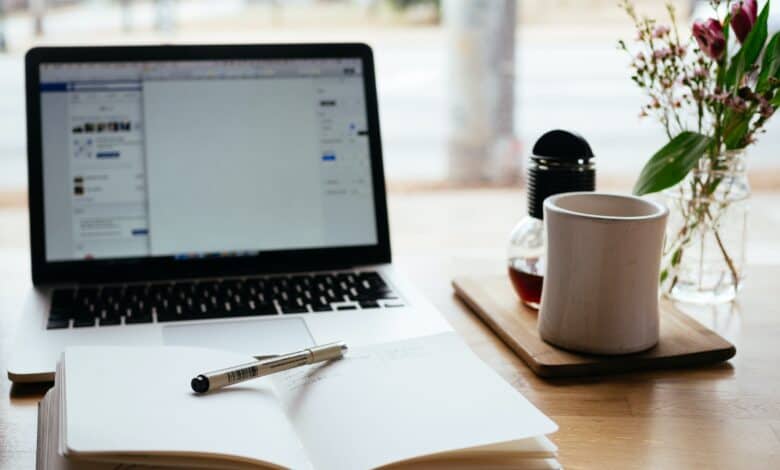 How technology is shaping online courses in India
India is a land of opportunities where no job is too big for you to start. There is something that is common among all Indians, our unending optimism about the country's future and the ability of our youth to make a change. And that's why we are a very diverse country and why the number of people trying their luck in jobs every day is so high.
One of the ways in which our youth find a way to connect with each other is the use of online courses. Now, we understand the fact that India is one of the largest emerging markets for technology companies. You would have heard that Google and Facebook have invested in several Indian startups. So there's no doubt that India has huge potential for companies looking to expand their reach and the market has no boundaries.
But that has not dampened the passion of many among us for learning new skills. The truth is there is massive growth in the world of online learning in India. And so, the question arises as to how it's all shaping up.
Online Courses Trend in India
Internet-based courses make for one of the fastest-growing markets in the world. In just a couple of years since they first started, they have grown by leaps and bounds. The reasons for this boom are varied. In one corner, you have a huge number of students who have moved to this route to learn online. Some reasons for this include:
The flexibility of working from home
The affordability of these courses compared to traditional ones
The ease of access to these courses
And in the other corner, you have the entrepreneurs looking to learn how to start their own businesses. While in the beginning there were not too many options to start your own course, we now have a massive number of them. And they are all pretty good at offering courses that are interesting and relevant.
Impact of technology on Online Courses in India
This is a huge trend and the reason it's taking off is because of a few technological advancements. For one, we have seen major improvements in internet speed in India. If you are familiar with the early days, it was a struggle to get a connection. Things have evolved and we now have broadband. But with that, we have also seen the emergence of a huge online learning market in India.
Another is the emergence of a vast middle class in India. With that, we are seeing a huge number of students who are willing to spend money on educational material. Online learning can offer them the best of both worlds — quality learning and affordable learning. The rise of technology, though, is not going to stop anytime soon. What this means is that more and more free online course material will be available to help these new learners learn.
What to Expect in the Future of Online Courses in India?
Online courses in India are here to stay. They are here to stay in part because of the immense popularity of some courses. The success of many of these courses means that more and more of them will continue to be made available to those interested.
Technology will also continue to improve. Over the last 10 years, we have seen broadband get to homes across India. This is a massive step in the right direction. It's a huge step in the right direction because the students can learn without ever having to leave their homes. This is one of the primary factors for the success of e-courses in India.
With so many courses online, the quality of many courses continues to improve. This is a massive step towards the ultimate goal of all these courses — to have the highest quality education available to everyone. There are, and will continue to be a lot of free online course material in India that will help you meet your educational goals.
Conclusion
There are no definite answers when it comes to the future of online courses in India. When it comes to these courses, there will be a variety of things to come. The popularity of certain courses means more and more of them will continue to be made available to the public. Technology, though, will help in the creation of new free online course materials that will improve the quality of the courses currently available.
Over the next few years, more and more of these courses in India will offer quality learning at an affordable price. Whether you choose a traditional, hybrid, or fully online course, you'll have a choice when it comes to the course that you will take.