SEO
Six common SEO misconceptions debunked
SEO misconceptions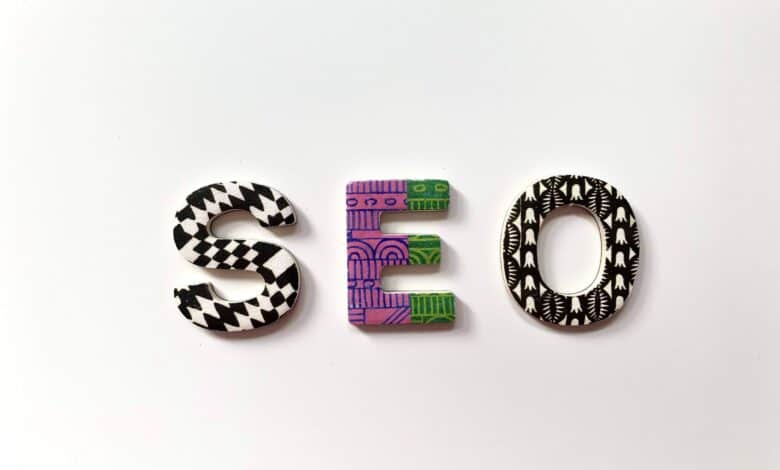 Six common SEO misconceptions debunked
Well, you have been aware of situations where lots of clients come with odd requests like boosting the ranking of their page or other requests based on SEO myths they have heard before. Many clients know the power of SEO tools, but they don't know what it is.
While most of the clients believed that SEO is all about keyword stuffing which can increase traffic, with so much competition around SEO in general, the misconceptions regarding SEO are quickly built and believed among the people.
For an effective SEO strategy, always look for a company that is always considerate about your goals. Apex SEO Toronto provides a highly effective range of SEO services.
To have a successful SEO plan for your business, we are breaking down six common misconceptions about SEO so that you can easily apply them in your digital marketing efforts.
Misconceptions #1:SEO is all about keyword stuffing
Some clients have an unnatural obsession with keywords. They have misconceptions that a website full of keywords stuffing will help better rank the content. However, this is not the case. Overusing keywords can lead to penalties these days.
Keywords are an essential part of SEO. You can use it as a part of an SEO strategy. But before using it, carry out keyword research. If the client insists on squeezing unnecessary keywords in the content, talk to them- it will harm your site and won't help the search engine.
Misconceptions #2: your content start ranking overnight
Most businesses fail to understand that SEO is a long-term strategy. It is not a magical process that can boost your ranking overnight. You may be lucky that your keyword ranked high just after starting SEO, while some may take at least six months of effort and time to produce visible results. With the increasing competition of millions of people providing content each day, SEO takes a while to process.
Misconceptions #3:Google ads improve search ranking.
Some businesses have a misconception that running a Google Ads campaign will improve the website's search ranking. However, according to reality, ongoing content has much more value for SEO rather than ads. Google ads will only take your visitors away. And yet, several popular businesses became successful.
Misconceptions #4: we can get you at the top of the Google
Some clients believe that SEO has the power to boost your ranking and get you at the top of Google. However, the reality is that only Google can get your site at the top of the ranking.
SEO companies found such claims irritating. These misconceptions result in losing the trust of SEO professionals. If you are working in an SEO company, prepare yourself to give your clients a little insight into SEO practices. It is time-consuming, but the result is worthwhile.
Misconceptions #5:SEO is all about Placing backlinks in the content
Clients have a misconception that SEO should only focus on buying links no matter where they come from. Backlinks are authority building. They are a significant part of SEO; placing them in the content will improve your site ranking.
Make sure these backlinks are from trustworthy sites. Placing multiple links in the content makes them less credible. You can also get penalized if you are found doing a black hat SEO technique. To make your content rank high, take backlinks from industry authorities.
Misconceptions #6:SEO is a one-time process.
Many businesses believe that SEO is a one-time process. It will continue to make your site stay on the top clicks. However, this is not the truth. SEO is a long-term process. It requires time and effort to make your content on the top of the ranking. The constant struggle of monitoring organic traffic, regularly adding up-to-date content, and making your site authoritative is essential for a long-term result. Keep optimizing your campaign to have better results.
Optimized your website by leaving these misconceptions
Many other misconceptions have become challenging for SEO companies. The main goal of SEO is to increase the visibility of the content,  hence increasing the chances of traffic on your website. The higher your rank on a search engine result page (SERP), the more people will visit your page.
Besides these challenging misconceptions by clients, SEO requires dedication, patience, and a considerable amount of time to achieve results. If you are looking for premium professional SEO services for link building, on-site SEO, technical and local SEO, visit the website and use the best SEO services.