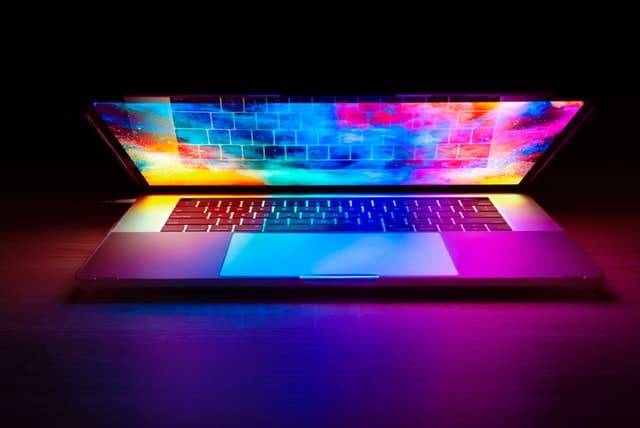 When you're looking for a new laptop for work, school, or personal use, it's crucial to understand the different specifications that you will see listed by each model. This will make it easier for you to make sure that you choose the right laptop for your particular needs. With many of us still working from home after the COVID19 pandemic, our laptops need to be able to help us work from anywhere, rather than just the office. Knowing how much RAM you're going to need, which processor is the best option, and whether or not you will need a graphics card are all going to be important questions when it comes to determining your budget and choosing your setup.
Processor
When you're choosing a budget business laptop, the processor should be one of the most important specs to consider. The better the processor is, the faster your laptop is going to run. If you want a reliable laptop that you can depend on, an Intel i3 processor is usually enough, although an i5 processor will guarantee a fast speed. You may also want to consider AMD Ryzen processors, which offer around the same kind of power but at a more budget price.
Storage Space
The amount of space that the laptop provides to store your files is another important spec to consider. If you can, go for a solid-state drive (SSD) rather than a traditional hard drive, as this offers around three times as much speed. That being said, traditional hard drives do tend to be more generous in terms of a storage that they offer. A minimum of 256GB SSD is usually enough for most people.
Screen Size and Resolution
The size and the resolution of the screen will have a big impact on the experience that you have when using your laptop. Most people find that a thirteen-inch screen is the best option for them, so it might be best not to go any smaller than this. For the majority of people, a 4K display isn't usually a necessity, unless you plan to use the laptop for work like video or photo editing.
RAM
Random Access Memory is used for running several different applications at once. If you're always doing lots of things on your laptop then the higher the RAM, the better. 8GB of RAM is the minimum amount that most people need these days. If you want a more high-end laptop or are planning to use lots of big applications at the same time, then go for 16GB or 32GB.
Graphics Card
If you need a laptop mainly for things like browsing the internet or word processing, then you probably don't need an additional graphics card. However, it might be worth considering if you need a laptop for things like image or video editing. If you plan to use a laptop for gaming, then an additional graphics card is a good idea too.
When it comes to choosing a laptop, having a better understanding of the different specs available and what each one is for can help you pick the right device for your needs.