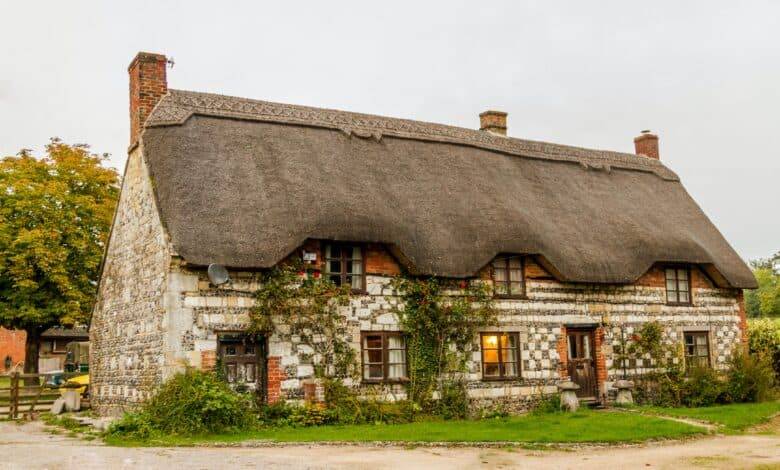 Your roof is perhaps the most important protective feature of your home. Because of how many things can go wrong when a roof gets damaged, roofing contractors advise that you take the necessary measures to prevent damage. These preventative measures are especially important for older homes that need a lot more care than newer homes. Here are five practical ways that you can safeguard your roof and prevent damage.
Inspect the Roof After Storms and Adverse Weather Events
Powerful winds, excessive rainfall, and everything else that accompanies adverse weather events can cause damage to your roof. It is therefore important to check the roof after these events to repair any damage done, as this can help protect the roof from further damage. Additionally, these inspections and repairs can help protect vulnerable parts of the roof such as the beams and trusses.
Watch for Standing Water
Flat and low-pitch roofs are often the primary culprits of standing water. Standing water can indicate damage. Standing water can do a lot of damage to a roof. First, the water's weight can put a lot of strain on your roof, leading to issues such as cracked shingles. Also, the water can freeze during the winter doing further damage.
Standing water can also provide the perfect environment for algae and mold growth. Some signs to look for include discoloration, blue-green patches on the roof and walls, and black streaks.
Schedule Regular Inspections
Working with a licensed contractor to schedule regular inspections is one of the best ways to prevent roof damage. Expert roofing contractors can come to your home to do inspections and carry out regular repairs if necessary. They might also be able to notice any vulnerabilities with your roof and carry out preventive maintenance to prevent damage or the total collapse of your roof. To schedule these regular inspections, get in touch with the best roofing company in Michigan and they will be glad to come down and do a free inspection so they know where to start.
Check the Gutters
Gutters are essential for runoff management and can help prevent damage to the roof and walls and basement flooding. Damaged or misaligned gutters lead to water pooling as well as damage to other roof structures, walls, and windows. Cleaning your gutters regularly protects not only your roof but the rest of your home's structures.
Avoid Power Washing
Keeping your roof clean can extend its lifespan. However, you should avoid power washing your roof, especially if you have a shingle roof. Power washing can strip granules from asphalt shingles, which leaves your home vulnerable to damage caused by the elements. If you power wash your roof, especially when you own an older home, you will be forced to replace the roof earlier than expected.
Ensuring that your roof is not damaged is very important as this is the best way to ensure it provides the protection it is supposed to. Also, try to overcome the urge to do DIY roof repairs and instead call a contractor to avoid doing even more damage to your roof.