Entertainment
Are Online Car Games Meant Only for Hardcore Racing Simulators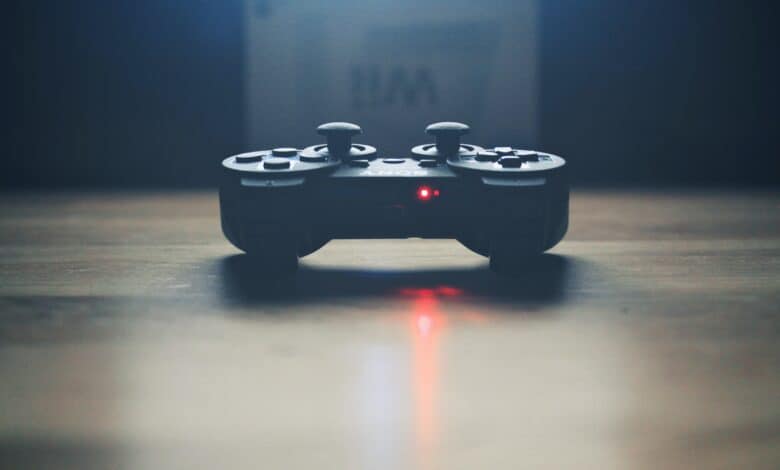 Driving games are designed for everyone whether you are a hardcore racing simulator or a family-friendly racer. Every year countless car games are introduced by many big gaming companies and the best part is that race lovers appreciate them all.
These games grab the attention from all despite of what age group they belong to. If you are a parent seeking a way to keep your kids engaged inside home or anywhere else you are going to live for some hours or days, racing games can prove to be a nice alternative.
Plenty of websites are dedicated to these games with a motive to entertain the players for long. Several games are meant for challenging creativity, while others help kids understand the science behind racing. Your kids would be happy enough while getting a chance to enjoy with their favourite movie and TV characters.
Not a single, but there are countless benefits of promoting your child towards the wonderful world of online car games. Before discussing the benefits, we can highlight their major types.
Read more: Green glass door game
Different Car Racing Game Types:
In general, there are two types of car games and both types are the best worth playing options during the spare time.
Arcade Racing Games:
A kind of easy control and the unrealistic powers are a part of these types of racing games where cartoon-type graphics are enough to create an amazing impact on the mind of the gamers.
Simulation Games:
The lifelike feeling of driving a vehicle is something that promotes the players to try them again and again. There are many instances when drivers feel like they are operating their favourite car model in real.
Decide First Which Type Suits Your Needs the Most
We can understand that it's very difficult to decide between the two amazing options as both of games feature the thrilling surroundings and seamless gameplay. All of the car driving simulators are capable enough to offer an immersive gaming experience.
Hey! The fabulous range of arcade racing games can entertain you for long especially if you are a cartoon lover. Yes, the realistic part is somehow missing in this category, but they are no short of fun and thrill at all.
Broaden the Thinking Approach of Your Kids
Not every child is born with amazing creative skills and sharp thinking approach. Sometimes you have to train your child on how to develop his or her thinking approach. And, if this is the case, car race games could make a huge difference.
Situations come when he would have no other option than reacting fast to survive through the multiple levels. He can save himself if you are able to make quick decisions while being surrounded by lots of hindrances. These games leave the positive affect on the focus abilities of kids while pushing up their call-to-action skills.
Improvisation of Memory
Another major advantage of checking out these games is that they also trigger the memory abilities of the players. And, it is important for the kids to get them engaged in such activities that could improve their brain power during their childhood.
Your kids as a player will have multiple tracks to deal with while also looking forward to grab the power-ups and other amazing rewards. Players with the improved and sharp memory find it pretty easy to drive for as long as possible to win the bigger awards in the online driving simulation games.
A good memory also helps the players to memorize various aspects of the tracks as fast as possible to cover the maximum possible distance. Easy track navigation comes in handy when it comes to helping players to earn as many coins as possible. Players use that coins or money to upgrade their vehicles later.
Car Games Help Learn How to Self-Control
The regular involvement in car simulators helps develop a skill of self-control within the child. They learn that it is common to lose in a game as even the best players get exposed to the unwanted crash and burning. This way he learns how easier it is to overcome the mistakes and avoid them in the future for the better outcomes.
It becomes easier for the child to assess their skills to perform wisely on the track. Initially, he deals with the easy level, but very soon the confidence he grabs along the way also helps him to conquer even a busy or hilly terrain.
Final Words:
One of the best things about the virtual world is that it helps players to get the fun they wish for without making a burden on their pocket. So, you can also find out a wide range of free online car games for your kids.
These games don't entertain the child only, but they can also benefit the teenagers and grown-ups in an amazing way.