Lifestyle
Living the Good Life Amid the Pandemic: Is It Possible?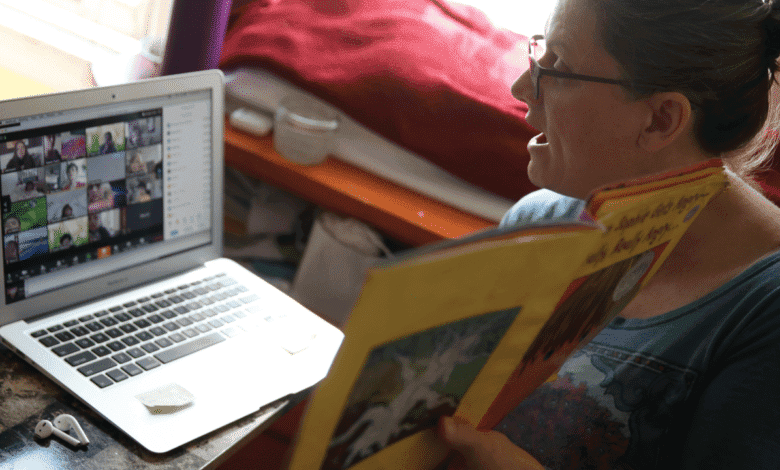 Name three things you miss pre-pandemic. If you can actually name more than three, welcome to the club. The time we spent indoors during the onset of the pandemic has brought a lot of nostalgia for the times we could waste away our freedom outside. Still, this doesn't mean you can no longer live the good life amid the pandemic.
You can still dress up and go out–for essentials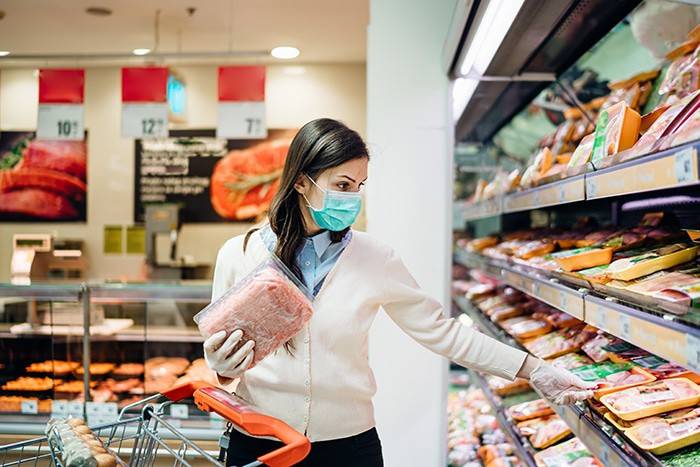 For those who have the choice to work from home, one of the things they miss is going out. Specifically, it's the act of getting out of bed, preparing for work, going home at the end of the day, and unwinding with their favorite Korean sheet masks. Even if they previously hated going to work or they had to brave the heavy traffic to do so, losing this daily routine felt like a big blow. Now that you're staying mostly at home, you can still dress up for your shift, and in fact, experts recommend it so that you will feel the separation of work and personal life. As for the act of physically going out, you can still do so to get your essentials.
You can still meet your friends—virtually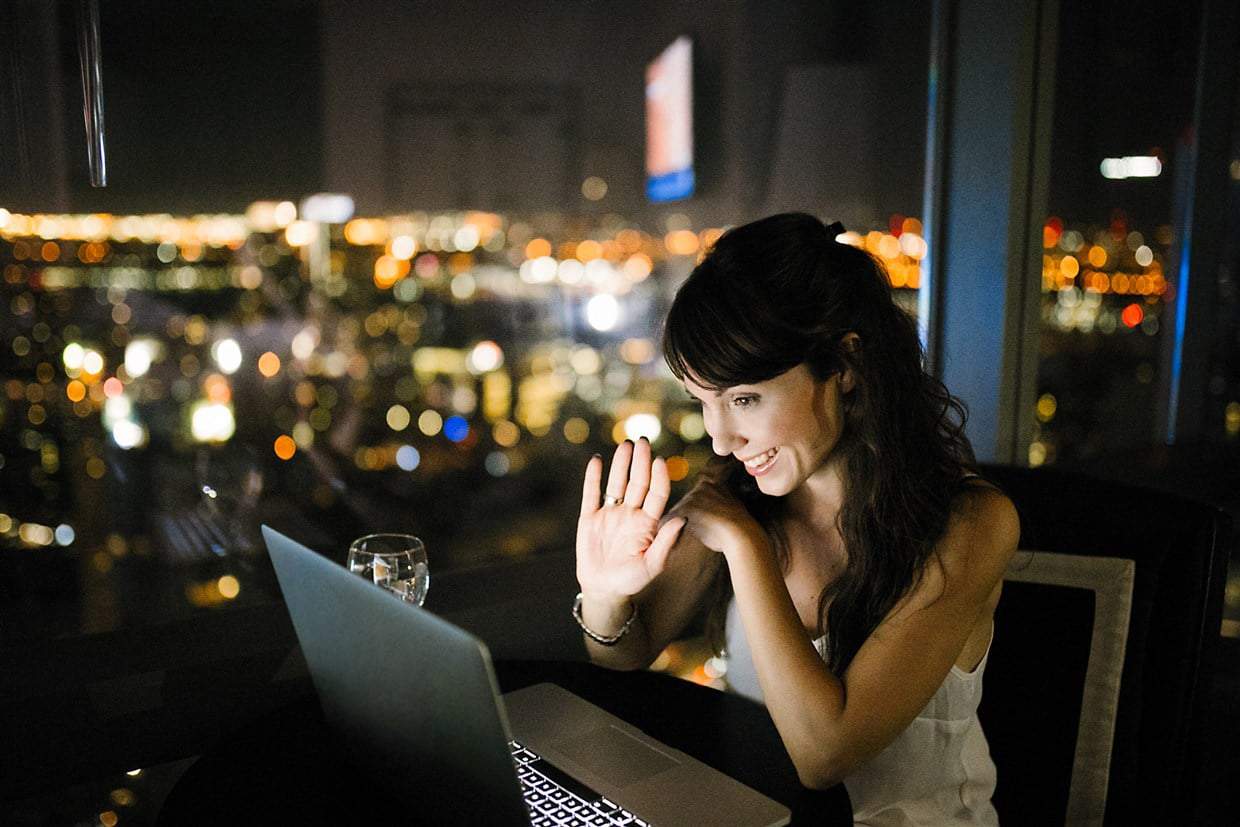 Feeling isolated is not good for anyone. It's especially hard if you're used to seeing your friends daily or going out with them every Friday night. For extroverts, going out and socializing is a big part of how they recharge after a week of work. During this pandemic, you can still find ways to meet your friends and create virtual versions of your previous get-togethers. Food deliveries give you meals to look forward to, and video-sharing or video conferencing tools are at your disposal.
You can still enjoy your hobbies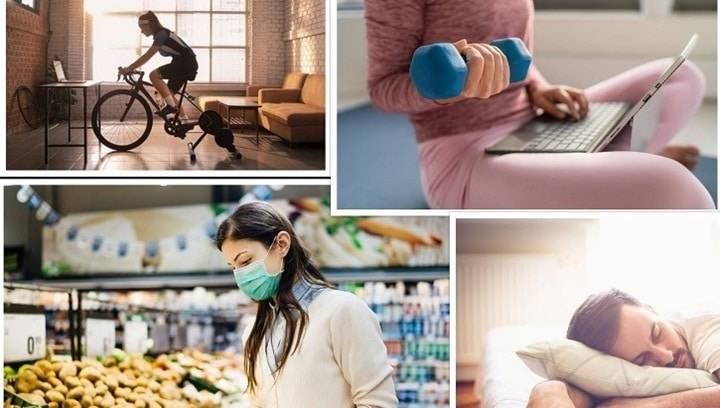 It's not just the times spent outdoors that people miss during the pandemic. Even the things you used to do at home may feel distant when you spend so much of your time riddled with anxiety or working from home. This is a good time to remind yourself that there should be a space for you to breathe. Set a dedicated time to log out, and make sure you don't check your emails after this time. Then, go ahead and spend time on your hobbies. You can watch your favorite shows, vlog, dress up and take photos to post online, or read a book. All of these can still be enjoyable if you devote time to them.
You can still bond with your family
It's a struggle if you're struck by your lonesome in a pandemic, but it's also a struggle if you're with every single member of your family. For either of these cases, you may long for the opposite. You either want solitude, or you want comfort from having family around. If you are at home with the family, the time you spend with each other may not necessarily feel relaxing, especially if you are stressed about work most of the day.
For this, you'll want to take some alone time, whether that's in your own room or out on the balcony, to expel some of your stress. Take the time to slow down, and then strike up a conversation with your family. There are lots of things you can do together while you're at home, and if you have that space to retreat to whenever you need it, you can spend the rest of the time growing closer as a family unit.
A lot may have changed because of the pandemic, but it's important to focus on things you can still do. If you think about it this way, you won't feel like a lot of things have been taken away from you.
For more articles visit this website