Tech
Possible Causes of Solar Power Production Loss
Solar Power Production Loss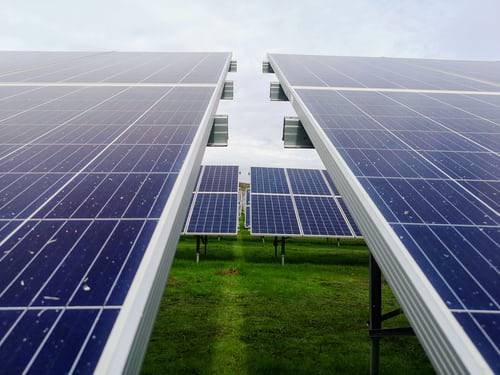 If you've noticed a dip in your solar power system's energy production, you might wonder what's been causing it. Read this article to learn the possibilities.
While solar power is an excellent, reliable energy source, power production can vary for several reasons. As a solar power user, you must monitor your system's energy production and note any significant dips.
While many drops happen naturally, some can indicate a problem with your system. Here are some of the most common causes to help you determine what might be causing the energy production loss in your solar power system.
Shading
Shading is one of the most common culprits for a dip in energy production.
Ideally, your solar panels should be installed in a location where they don't experience any significant shading from nearby trees. shading from passing clouds—even a single cloud that's unfortunately positioned over your solar panels—can cause a dip in your power production.
How big of a dip shading causes is based on two main things: the amount of shading on your panels and how your panels are connected.
Naturally, the more shading on the photovoltaic cells, the less solar power they can produce. But in panels in a string configuration can lose more power. This is because the reduced efficiency of one panel impacts the efficiency of the rest of the panels down the line.
Dirty Cells
Much like shading, any accumulated dirt and dust on your solar panels will make it impossible for those cells to produce solar power. If you live in an area prone to blowing dust, it's vital that you regularly check and clean those panels.
If it's been a while since you've cleaned them, or if you notice a dip in production after a very windy day, then try cleaning the panels to see if that fixes the issue.
System Errors
While most solar power systems will run for years without any issues, sometimes errors do occur. However, a dip in energy production shouldn't be the only indicator that you're experiencing an error. Your inverter should display a message or illuminate a small light to indicate that something is wrong.
Additionally, modern SMA three-phase inverters come with an accompanying app that you can install on your smartphone to more easily monitor the efficiency of your system. You can check the app to see how the system is performing at any time.
However, it should also send a push notification to your phone any time there's an error in the system so that you can get those issues taken care of quickly.