Health
Some Tips to Build Your Own Life Insurance Company
Life Insurance Company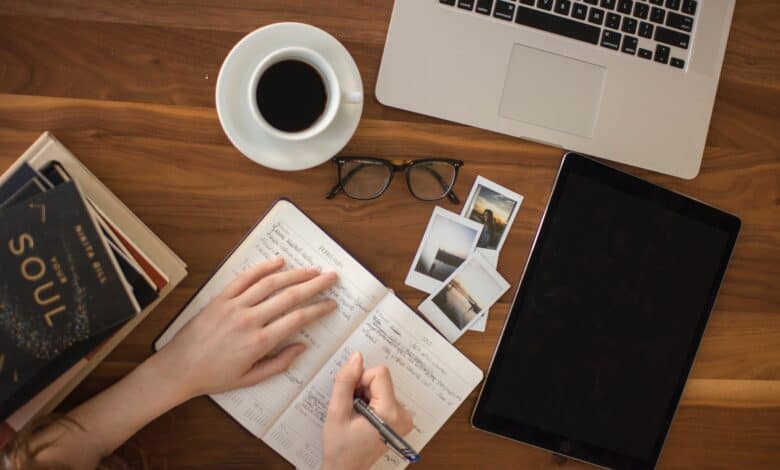 Some Tips to Build Your Own Life Insurance Company
Building up your own life insurance agency can be a tough journey. However, if you have the motivation and the necessary resources you can start up one and earn a good income for yourself. (Life Insurance Company)
Want to know some ideas that help you go towards that journey? Read below to find out.
Make a plan
To begin any venture, creating a plan is a crucial factor. Likewise, to begin your journey of owning a life insurance company too first and foremost you need to come up with a plan and a name for your business.
You need to file your plans regarding why you think you are skilled enough to build up one as well as how much you are investing and what your target income is. Moreover, you need to also mention what strategies you will implement to attract customers.
Get a license for your agency
The next important step for successfully building a life insurance agency is to obtain a license. It is important that you get a license for every state you hope to open up a branch of your company.
In addition, you need to contact the department that issues licenses for insurance companies and inquire about the classes you need to attend in order to sit for examinations you need to sit for before acquiring the license. You need to pass the examinations successfully to proceed with the next step.
Such things exist because you need to have a good educational background about your agency and try to come up with tactics by yourself to attract customers faster in the future.
Promote your agency online
Another vital aspect of creating a life insurance company is to share it on social media platforms. You may come up with life insurance quotes online or slogans and choose the best one that fits your business. Ensure that it is attractive enough to appeal to your customers at a faster pace.
Look for an appropriate working environment
In the future, you will have to hold meetings with life insurance buyers. For this purpose, you have to find an office space that is suitable to conduct meetings efficiently.
Make sure it is a large space for you and your staff to work stress-free as well as to catch the attention of future clients.
It is also necessary that your office is close to a landmark that is easily discoverable preferably somewhere close to a main around where many vehicles pass through from.
Complete tax registration
Just like any other business, you need to register your life insurance agency for taxes too.
Contact the relevant company that helps you fulfill this task and continue with what you wish for.
Open a bank account
In the future, you have to deal with money. It is not always practical to handle cash. Hence, the most effective way is to accept online payments or bank transfers.
Due to this reason, it is very important to have your own bank account for transaction purposes.
What do you think of these suggestions? These are some of the best tips you can consider trying out if you want to open up a life insurance agent with no possible losses in the future. You may also do your finding to obtain more information.