Digital Marketing
SEO
Thrive Your Business with Digital Marketing Strategies In Mid Covid Scenarios.
Digital Marketing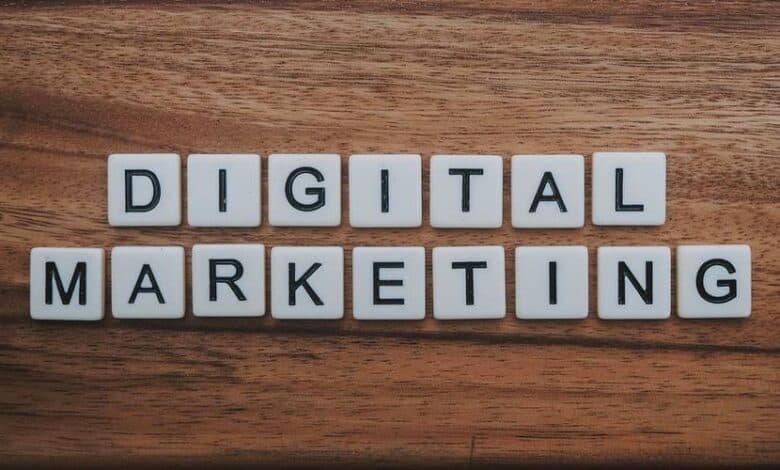 Thrive Your Business with Digital Marketing Strategies In Mid Covid Scenarios.
We got panicked when the lockdown was imposed on the entire world. The world was advised to have less physical contact and prefers digital communication. Business owners thought that there is no way to connect with their customers. Digital marketing strategies are there to help you settle into a new normal.
For the last year, the world has dived into a life-changing condition. All the central populated states were highly impacted by the pandemic COVID-19. The disease, travel bans, and other restrictions have left an enormous impact on businesses in terms of finances.
So the question is how local businesses are going to strive amid covid scenarios. Local businesses are the real target, but they can continuously adapt to the new digital marketing strategies to survive. Even the customers are relying on local businesses to get facilitated while staying at home.
Let's discuss how local businesses oversee and implement strategies to revamp their business.
Which digital marketing strategy can encourage customers to shop again from local businesses
People have stopped going to stores and banned all physical and social activities; they have restricted in-house services to minimize contact. Now they get it that they have to stay safe and sound.
1- Optimized Websites
Reactivate your website or build a new one if you don't have any; obviously, your website is the pillar of your business in the digital aspect. Initially, make sure that your website is locally optimized for users as well as for search engines.
It is necessary because when the local audience searches for it, they find local results. After that, the option is to add tools that make e-commerce practically effective.
After having a website, you have to figure out what you can do with marketing, either it can be blogging, emails, and social media approvable by every local business.
2- Inbound Blog Posts
Blogging helps pages to rank. It's all about writing on a relevant topic with relatable information that your client wants to know. For business websites, it is suggested to write one blog regularly on the services they are providing. For local SEO, they can integrate valuable keywords mentioning the region, service, are, etc. through that, you can easily target the local community and businesses.
3- Design Creative Social Media Campaigns
One of the digital marketing strategies that you run social media campaign for your local business. Start with creating a social media accounts for your business and maintain regular posting. In your posts, you can tell inform, sell, and aware your clients about your services.
Sharing content that is inspiring yet informative helps clients to understand your services. Eventually, social media content drives engagement and attracts customers.
4- Reach out Through Emails
In this pandemic, many businesses have lost track of their customers. So it's time to rebuild your connection with your customers. Your email tells them that you are still available to facilitate them in difficult times. However, it's also acceptable to filter the audience before sending emails.
5- Place A Covid Banner To your Website
The home page of your website is the first place where your customer lands. Here you can add the banner announcing the COVID safety precaution you took and how you are operating in the pandemic. The significance of placing a banner helps customers know that you are functional and fully equipped to serve their customers.
6- Efficient Online Shopping
Make your website efficient and make customers order online conveniently. Whatever you are selling, customers won't be able to come to stores and buy as they used to before the pandemic. But to adjust to the new normal, they prefer to make an online purchase through your website. So when you are shifting from physical to online business as a business, you can do a lot, like integrating tools that help drive online business.
7- Enable Digital Payments & Signatures
Indeed the most crucial aspect, go digital with payments and all kinds of documentation. Digital marketing helps in the remote buying of products and services and avoids physical interactions. This eventually gives safety in terms of finances and health.
CONCLUSION
The pandemic has jolted down the entire world. But fortunately, we have digital marketing strategies that help many businesses to strive in such challenging times. Taking the right step of integrating techniques makes companies operate swiftly as they are were panicked and burdened due to the corona outbreak.