Health
Why You Need to Have Medicare Part D on Top of Individual Health Insurance
Individual Health Insurance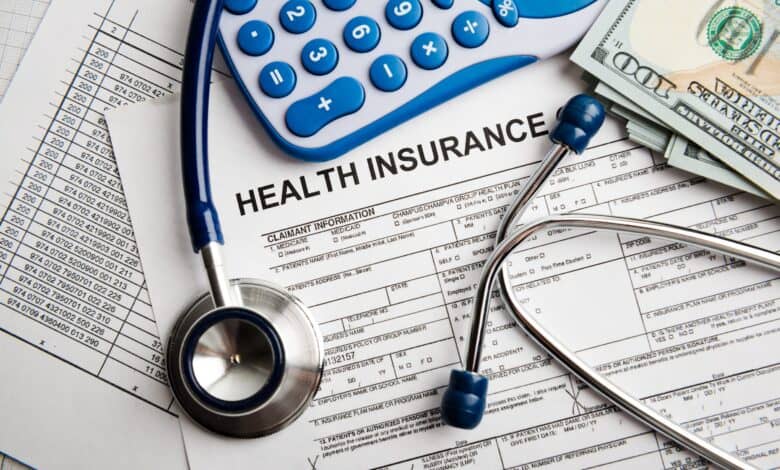 Why You Need to Have Medicare Part D on Top of Individual Health Insurance
People who are about to turn 65 or younger individuals that qualify for Medicare part D are not fully aware of Medicare prescription drug plans. Having Medicare part D on top of individual health insurance allows senior citizens to get medicine at a lower cost or without paying for it themselves. In the year 2006 Medicare Modernization plan was started that offers prescription medication cost coverage to individuals with original Medicare through Medicare Part D. If you already have Medicare, you need to purchase a private insurance plan that covers your cost for prescription drugs.
How Private Plans from Private Health Insurance Companies Cover Medication
Medicare plan D is offered by private health insurance companies, and it helps senior citizens in paying for medicines. Depending upon which plan you choose, it is going to pay for coinsurance, premium payments, and deductible payments. Different private health insurance plans have a specific list of prescription drugs it covers. You should also make sure that your pharmacy is in the network of the plan you are about to buy. You can use onsite and mail-order pharmacies with Medicare prescription drug coverage. Mail-order pharmacies are a better choice for most people, especially for those who can't drive or move around much.
You must always deal with Medicare, a private insurance company, or an insurance broker such as The Benefit Link directly. Doing this can protect you from Medicare scams that are common in the insurance marketplace. Keep in mind that no salesperson is allowed to come to your doorstep to sell you any insurance plan. So, you should avoid giving anyone your personal information to whoever arrives at your home regarding insurance plans. You should only give your information to Medicare, health care providers, and insurance companies.
How to Find the Right Medicine Plan
When your open enrollment period starts, you can pick a Medicare plan D and add it to your coverage. You can also drop or change your plan entirely or some parts of the plan. You should look at your health and consider what prescription drugs you need when selecting the right Medicare medicine plan for yourself. Keep in mind that Medicare plan D is your ticket to affordable health insurance. So, selecting the right type of plan is extremely important for getting the right kind of benefits for yourself. Whenever you have trouble choosing which plan is right for you, you can contact Medicare or a private insurance company for help.