Food & Drink
Health
 How to worst foods that are bad for your Teeth
foods that are bad for your Teeth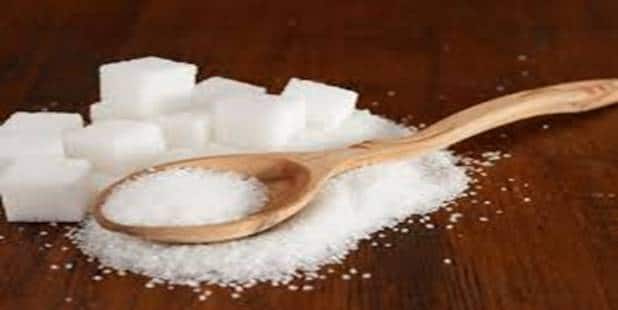 How to worst foods that are bad for your Teeth
It does not make a difference that it's brown sugar, refined white sugar, or honey, it's still sugar; sugar is always sugar in all forms. The amount you eat isn't what typically matters but rather how often you eat it. Sugar leads your mouth into an acidic environment, which persists for hours after you consume sugar. If you drink or eat something with a certain amount of sugar every couple of hours, you'll be completely bathing your teeth in the acid and invite cavities, which can dissolve your tooth enamel directly and can damage your teeth. Sugar is the worst food that is bad for your teeth.
When we use sugar in any form it directly affects our teeth, especially when we have not teeth brushing habit. Sugary is a vital ingredient in sweets, Candies, and different desserts. So, whenever we eat all these kinds of foods or things we invite cavity. We use to eat different kinds of candies like hard candies, sticky candies and so on-all has a certain amount of sugar in them, which is harmful. If you need to have sweets for you, eat those candies and sweets that quickly dissolve in your mouth. Candy that stays in your mouth even for few minutes, such as caramels, lollipops, hard candies, and jelly beans, make this harder for your saliva to wash away the sugar.  Cake, cookies, pies, and all other desserts with a lot of sugar can cause tooth decay and damage our teeth badly.
We can see another example, Peanut butter- it is also sticky and often made with a certain amount of sugar. So try natural peanut butter with no added sugars to lessen the risk of tooth decay. Along with peanut butter, the jam is also loaded with an amount of sugar. Even the all-fruit brands contain natural sugars and encourage plaque and bacteria on your teeth if not rinsed straight away.
In this order we can talk about drinks, mostly all soft and soda drinks have an amount of sugar. So drinks are also bad for our teeth health. Besides all these, anything which has a certain amount of sugar inside is harmful to our teeth. So it's great advice for all people who are sensitive about their teeth that avoid all sugary items. However, if you eat sugar in any form, especially in sticky form, must brush your teeth, after eating and make it your habit. Here, we have also defined the replacing important nutrients:
Replacing Important Nutrients
Eating excess sugar gives the body many calories, but the calories don't contain nutrients.
People who consume diets high in sugar often don't get enough important nutrients like vitamins A and C.
Children and adolescents could also be at the very best risk for nutritional deficiencies thanks to the over-consumption of sugar.
The recommended intake of sugar should be 10 percent or but the entire intake of food.