Lifestyle
4 Essential Things Every Car Owner Should Know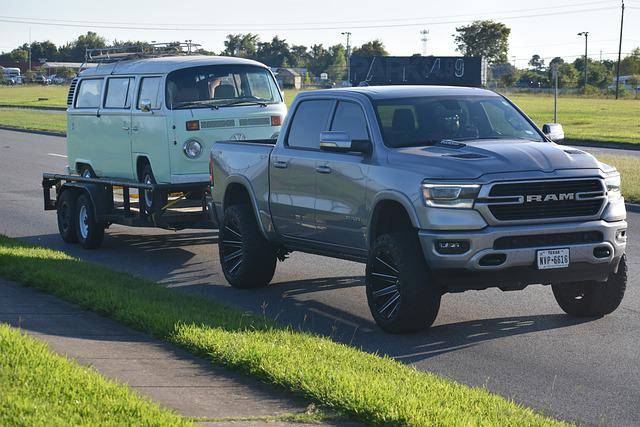 Being a car owner comes with several responsibilities. You have to ensure that you follow the right strategies to stay safe on the road and avoid any problems. Other than that, you also have to keep your car in the best shape to enjoy your driving experience.
Many car owners find it hard to adopt good practices. They think they will have to change their driving habits or spend a lot of money to drive their car the right way.
Contrary to popular belief, you don't have to turn your life upside down to become a good driver. Keep reading this blog to find four actionable tips that will help you become a better driver.
1.      Understand the legal system
The good thing about the presence of legal guidelines for drivers is that they minimize accidents and ensure your safety. It's your job to ensure that you understand the legal system for drivers and abide by its regulations.
You have some duties and some rights as a car driving under the legal system. For example, if you are pulled over to undergo a drug test, you have the right to deny the breathalyzer on the road. Make sure you set some time aside to understand the technicalities of the legal system.
2.      Buy a car insurance plan
There's no denying the fact that following the legal system and traffic guidelines can help you avoid accidents. However, following the guidelines doesn't mean that you can be 100% safe. It's better for you to have financial cover in case you get into an accident.
Buying a car insurance plan allows you to drive confidently on the road. With an insurance plan, you know that a company is there to pay your recovery and car maintenance costs.
3.      Rely on professionals
No matter how careful you are about your car, if you drive your car daily, you will have to face some maintenance issues. Many people think they can go down the DIY route and fix their car issues themselves.
But the truth about the DIY route is that it's not safe for you if you don't have experience in fixing issues in your car.
If you want to stay safe when driving, you should only rely on professionals. Only skilled professionals can fix the issues of your car, so you can hit the road with confidence.
4.      Travel carefully with kids
Most people travel with their kids in the car. If you also travel regularly with your kids, you have to ensure that you follow all the safety standards. A car accident is the last thing you want to happen when you hit the road with kids.
Make sure you keep the doors closed when you are driving. Don't allow your kids to play with their toys in the car, as their playful activities can distract you. You should buy proper car seats for your kids so they can travel comfortably and get any injuries. Make sure you don't overspeed when traveling with kids.