Tech
8 Questions To Ask Your Web Designer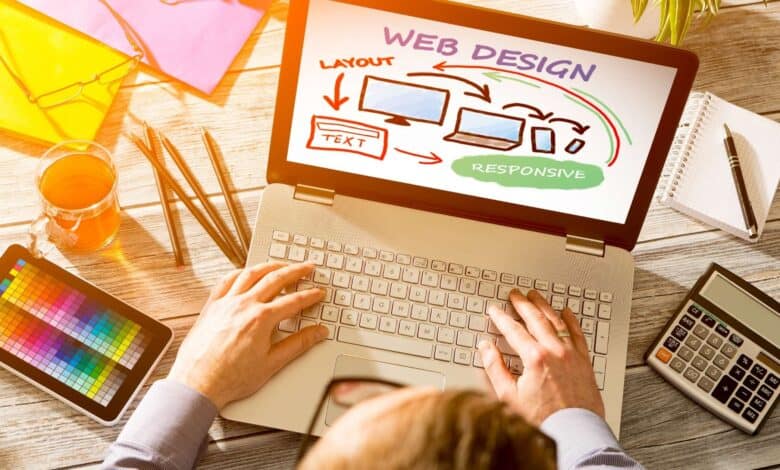 If you're thinking of redesigning your website, you'll inevitably run into some great companies that offer professional web design at very affordable prices. However, it's not easy to quickly assess the quality of their work or find out how experienced they really are. So here's a checklist to help you.
1. What CMS will they use?
CMS is an acronym for Content Management System, which is software that enables users to manage their own online content. CMS applications are used on many different types of websites today including blogs, magazines, and business websites. Popular options include WordPress, Joomla, and Drupal. Deciding on the right CMS for your website will depend on several factors including ease of use, functionality, and of course, cost. While all three are very user-friendly, they also offer advanced customization options to make your site stand out.
2. Does the company design websites exclusively for clients?
Designing websites is a great business, but it's not always easy to run it successfully on your own, especially if you're just starting out. While anyone can learn How to Build a Business Website if given enough time, you want to make sure your web designer is capable of providing the excellent customer service you need.
3. What are the company's credentials?
While not all web designers will have design degrees, many do have years of experience under their belt, as well as other relevant educational backgrounds in areas such as graphic design, programming, and marketing. If your designer is a college graduate or professional, you can feel more confident they know what they're doing.
4. Does the company offer a money-back guarantee?
You should never feel obligated to pay for any service that you're not completely satisfied with. If you're not convinced with your web designer's work, don't hesitate to ask for your money back, no questions asked. This way, you can go ahead and find another company that meets your standards.
5. Do they have testimonials?
Through their work, web designers can build loyal relationships with their clients, who in turn will sing the praises of their services. Testimonials are a great way to see what others say about the company's work and how they helped them in the past. For example, you can ask your web designer to provide you with a happy client's contact information so you can call them for references.
6. Will they provide a mockup of the site?
A mockup is a simulation of how your website will look on different devices. This is an important step since it will give you more insight into what your website will look like once it's finished. Even though your designer is the expert, you should always be involved in this stage of the process since it will give you a sense of ownership and help reassure you during the development phase.
7. How much do they charge for redesigning an existing site?
If you're currently unhappy with your site, you can always ask your web designer to make the necessary changes. Depending on the number of edits they have to make, you should expect this cost to vary.
8. When is the company available?
You want to make sure that you can contact your web designer whenever you need their assistance. Do they offer 24/7 customer service or are they only available during regular business hours? Make sure you know before signing any contracts with them. Keep in mind that some companies may specialize in certain types of websites, such as eCommerce or business websites.
For more valuable information visit this website