Digital Marketing
SEO
Digital Marketing Challenges Your Business Might Face
Digital Marketing Challenges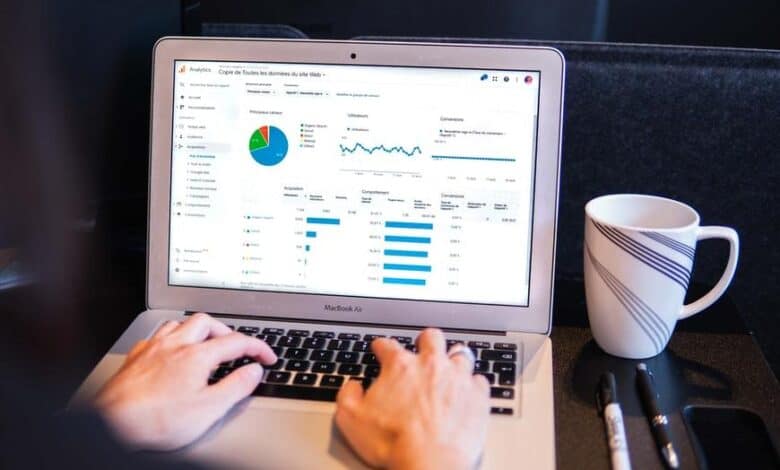 Digital Marketing Challenges Your Business Might Face
At the beginning of internet days, entrepreneurs and established business owners found it difficult to switch from traditional marketing to digital marketing. However, digital marketing agencies play a crucial role for the adopters to adopt the marketing techniques. In this time, most of the entrepreneurs have invested their resources to build their engagement and revenue. But still, some of the owners are still finding it challenging to sell their services or products through digital marketing and bringing new customers.
When you step into the bandwagon of digital marketing, you have limited resources; in this case, professional digital marketers become your lifesavers. However, the challenges and outcomes vary. Most brands and businesses aspire to achieve the same goals through similar channels. In simple words, every brand and business has some room to make changes in their marketing campaigns.
In this piece of article, we will share some of the challenges an entrepreneur faces in their digital marketing campaigns. So without further ado, let's dig into the main topic.
Digital Marketing Challenges Your Business Might Face In The Industry
Understand of Google Algorithm
Choosing & Implementing Right Tools
Figure Out The Basics of SEO
Examine Your Competitors Strategy
Picking The Best and Effective Strategy for Sustainable Growth
Understand of Google Algorithm
Google is considered one of the most significant search engines till now. It is the go-to search engine for anyone who is searching for anything on digital platforms. Indeed Google is continuing to expand its digital empire, and with every update, it is producing the latest features. The businesses that have a local presence need to ensure that their business is listed on Google My Business. Apart from it, you should also make sure to rank on Google snippets. It is also known as position zero, where you can show your search at the top of google's search.
Choosing & Implementing Right Tools
When you step into the digital market, you thrive for the best digital marketing tools that can benefit your business. You can make your job easier with the right tool. No matter how sound you are in technical knowledge, you will always lack somewhere to get the effective toolkit to accomplish your goals. There are several digital marketing tools such as Yoast, Slack, Hubspot, Canva, Google Adwords etc. Every tool performs differently and drives different results.
Figure Out The Basics of SEO
The thing which fascinates every entrepreneur is a higher ranking on search engines. But how to achieve it? It can all happen through an effective SEO strategy. A minor error can make a big difference in your search engine optimization. The main part that many brand owners neglect is to understand the basics of SEO. Understanding the components of SEO is the most important and critical part of constructing a robust SEO strategy.
Examine Your Competitors Strategy
Over time the internet has provided infinite opportunities for every entrepreneur to grow its business worldwide. With the right tools and smart strategy, you can easily stalk your competitors and conduct lengthy research on them. It also allows you to understand and keep an eye on your competitors. It will help you to improve your marketing strategy that eventually makes your digital marketing strategy robust.
Picking The Best and Effective Strategy for Sustainable Growth
Your every marketing strategy plays a crucial part in turning your business into a brand. Your strategy has its own uniqueness and strength, but many entrepreneurs try to dump all things together. From Email Marketing to PPC marketing, every marketing strategy gives its different contribution to your business.
Wrapping Up
It is no longer a secret that entrepreneurs have been using digital marketing over traditional marketing for years. And in the meantime, entrepreneurs face several challenges in switching to online marketing. We have shared some of the hurdles that an entrepreneur faces in the digital marketing industry. Your word of mouth in digital marketing can be challenging, but social media can help your business to flourish further. To keep yourself away from this chaos, it is better to consult a professional digital marketing agency like DesignManhattan. Their dedicated team of professional and qualified marketers has extensive years of experience that can accelerate your business growth smoothly.